Our Mission
The Nelson County Community Fund was established in 2000 by Nelson County resident Gordon Smyth, who donated $10,000 as seed money to start a fund dedicated to tackling the many challenges confronting local citizens and agencies. NCCF operates with a totally volunteer board of directors.
Grants are made to local charitable organizations and agencies with the expressed goal of improving the life of Nelson County residents.
NCCF collects contributions from generous donors and raises funds through events such as the Opportunity Ball. NCCF also partners with local nonprofits, and businesses on fundraisers to address compelling issues in our county.
NCCF, Inc. is a 501(c)(3) organization; all contributions to NCCF, Inc. are tax-deductible.
The NCCF raises funds – large and small -to give out as grants.
NCCF board members span the county geographically, culturally, and socioeconomically. Many have direct experience in finance, marketing, small businesses, and fundraising. See member biographies below.
Twice a year, the NCCF reviews grant requests from non-profit charitable organizations serving Nelson County. Based on the relative merits of the various grant requests and available funds, disbursement recommendations are made.
Who is Who on the NCCF Board?
Gail Blankman
Canadian-born attorney now living in Nelson County
Masters degree in interior design, specializing in accessible design for persons with disabilities
Ran a consulting practice in accessibility/design in Las Vegas
Recently retired after 13 years with the U. S. Department of Justice, Disability Rights Section
Suzanne Hauschner
Nelson County High School teacher,
GED/Alternative Education/Special Education
Board member, Nelson County Education Foundation
Longtime community fundraiser and animal rescue advocate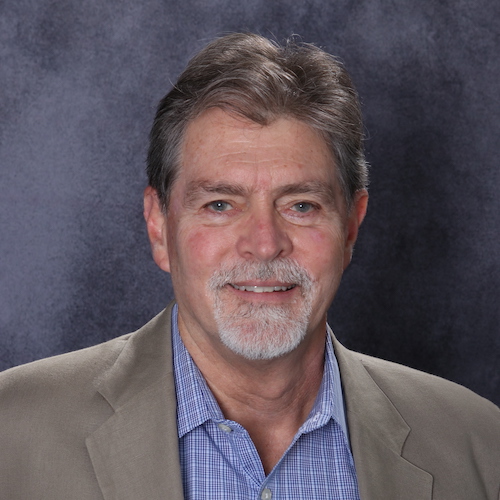 Ken Heise
30+ years with non-profits designing, leading and managing international health projects
5 years in public sector overseas (Peace Corps, US Agency for International Development)
Advanced degree in public health (biostatistics and epidemiology)
Ezra Hitzeman
Born in the Netherlands, raised in Nelson County

35 years' experience in residential construction/renovation

Member, Nelson County Home Builders Association

Owner/Manager of Lost Industries LLC, a Virginia Class A Building Contractor for residential projects in Nelson County
Jon Keyserling
Retired attorney with more than 40 years of experience in the public and private sector in Washington, DC.
Senior leader and counsel in a not-for-profit organization representing the hospice community
Experienced in strategic planning, corporate management, public affairs, health care policy, and intra-governmental relations
Cheryl Klueh
Longtime Nelson County Resident and co-founder of Shannon Farms Community
Extensive experience as bookkeeper, treasurer, and consultant for Nelson County-based nonprofits
Former board member for several Nelson County nonprofits including Rural Nelson, and the Rockfish Valley Community Center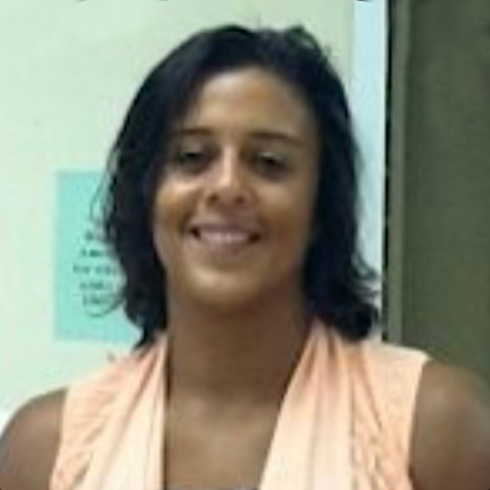 Deanna Mitchelson-Shaver
Tye River Elementary School Special Education Teacher/SPED Department Chair/Leadership and Diversity team member
Blue Ridge Medical Center Board Member
Kindness Cafe & Play Board Member
Middle School Girls Basketball Coach
Former UVA Women's Basketball Player
Former Assistant Women's Basketball Coach/NCAA Intern/Director of Operations, Washington & Lee University
Jennell Piplico Charles
Nonprofit fundraising consultant and grant writer
Retired registered nurse
Former nurse educator
Chris Sandquist
39 years as an executive with Prudential Financial, Inc.
Chartered Life Underwriter and Chartered Financial Consultant
Board member, Monticello Area Community Action Agency
Voting Precinct Chief, Nelson County
Job Training Member of International Rescue Committee/AmeriCorps
Former Peace Corps Volunteer (Tunisia)
Di Tonkins
Nelson County Resident since 2007 when she was actively involved in the Opportunity Ball raising funds for the NCCF.
Former Home Care Service manager in England and now an advisor to the "Here to Stay" initiative in Wintergreen.
Recently retired from managing the Farmhouse at Veritas, a luxury Bed and Breakfast/Restaurant in Afton.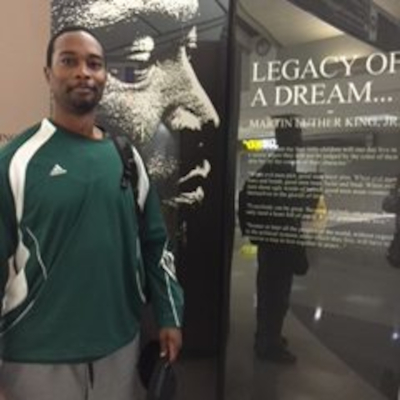 Kevin Walker
Nelson County High School Assistant Principal
Former NCHS Athletic Director
Longtime college and secondary school track and field, and football coach
Former trainer for professional NBA and NFL draft picks
Peggy Whitehead
Retired CEO for Blue Ridge Medical Center
Grant writer for BRMC
Member, Board of Directors for Region Ten Community Services Board
Get in Touch. Get Involved.
Subscribe to our quarterly newsletter