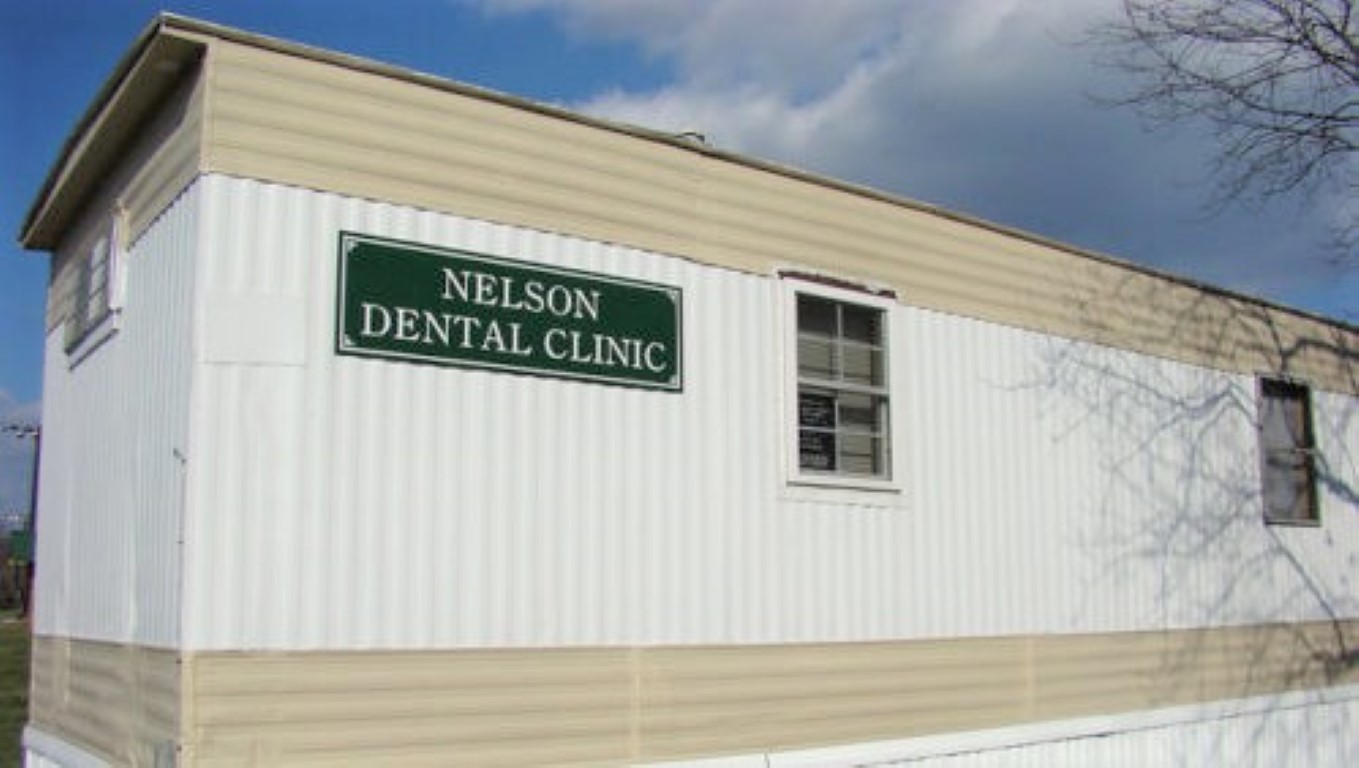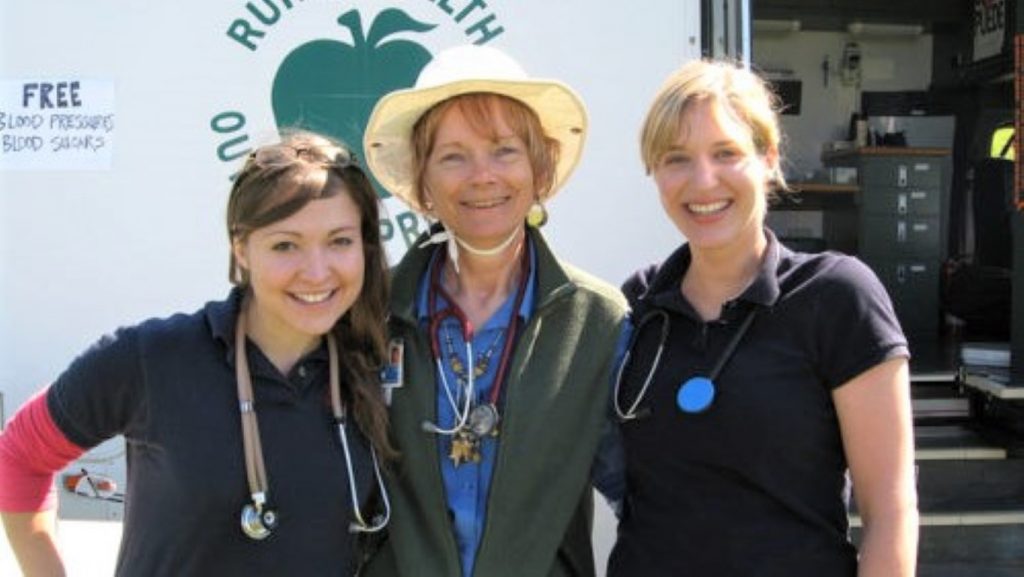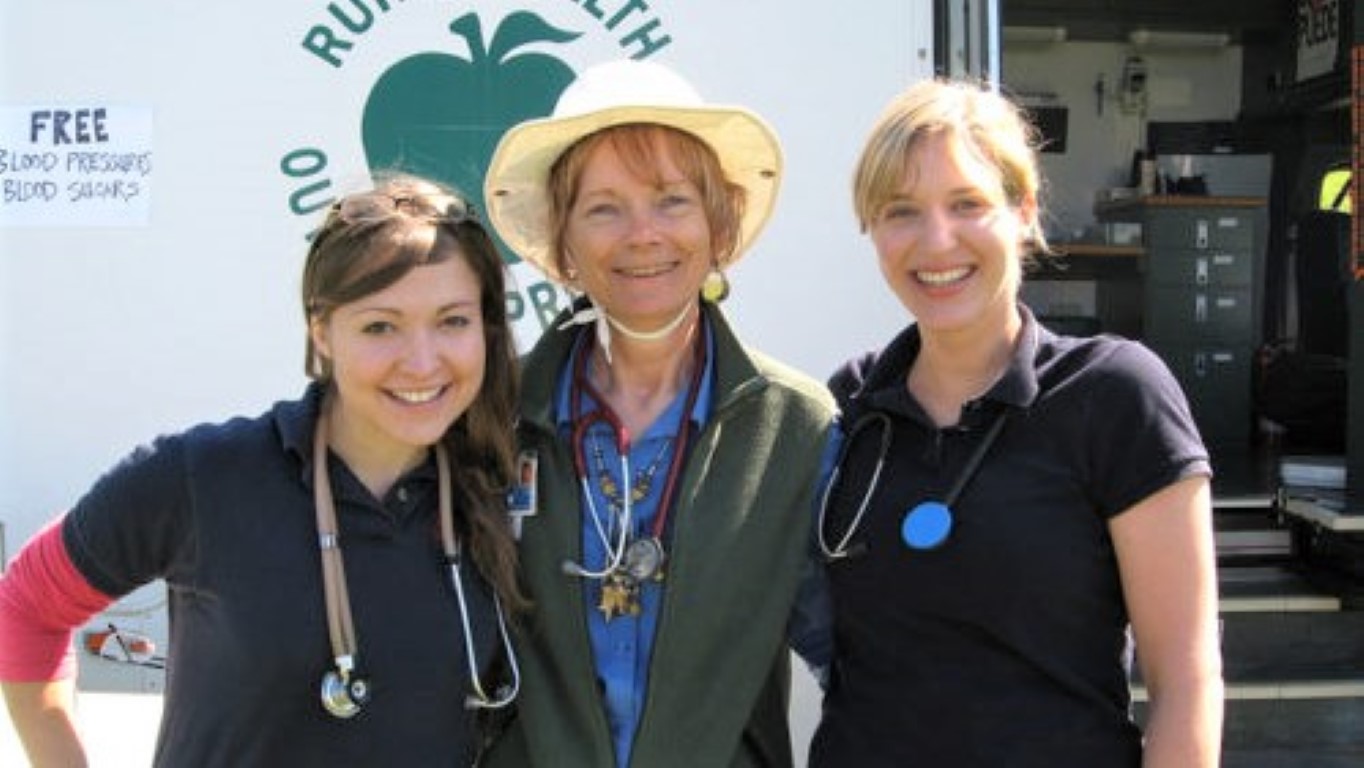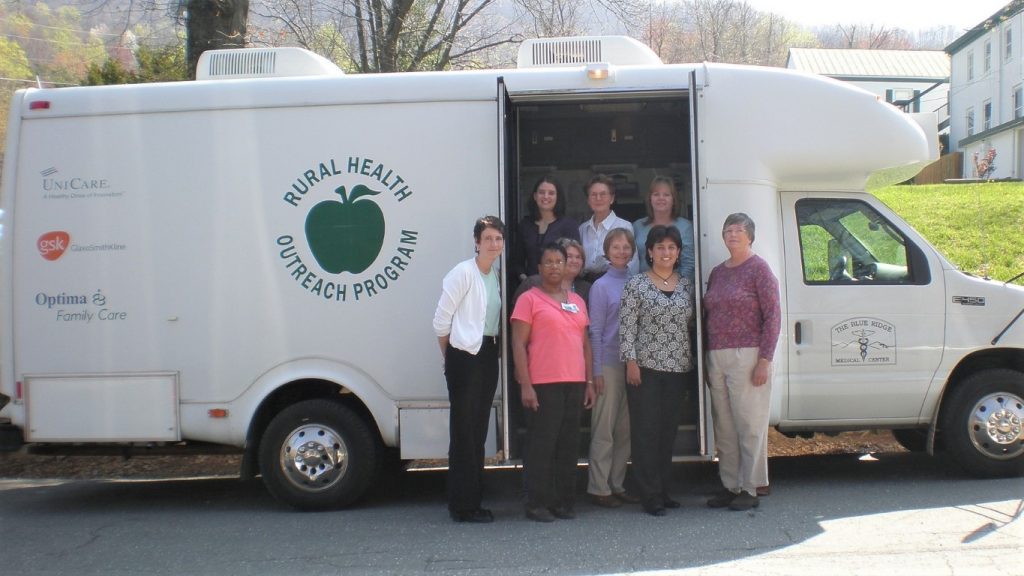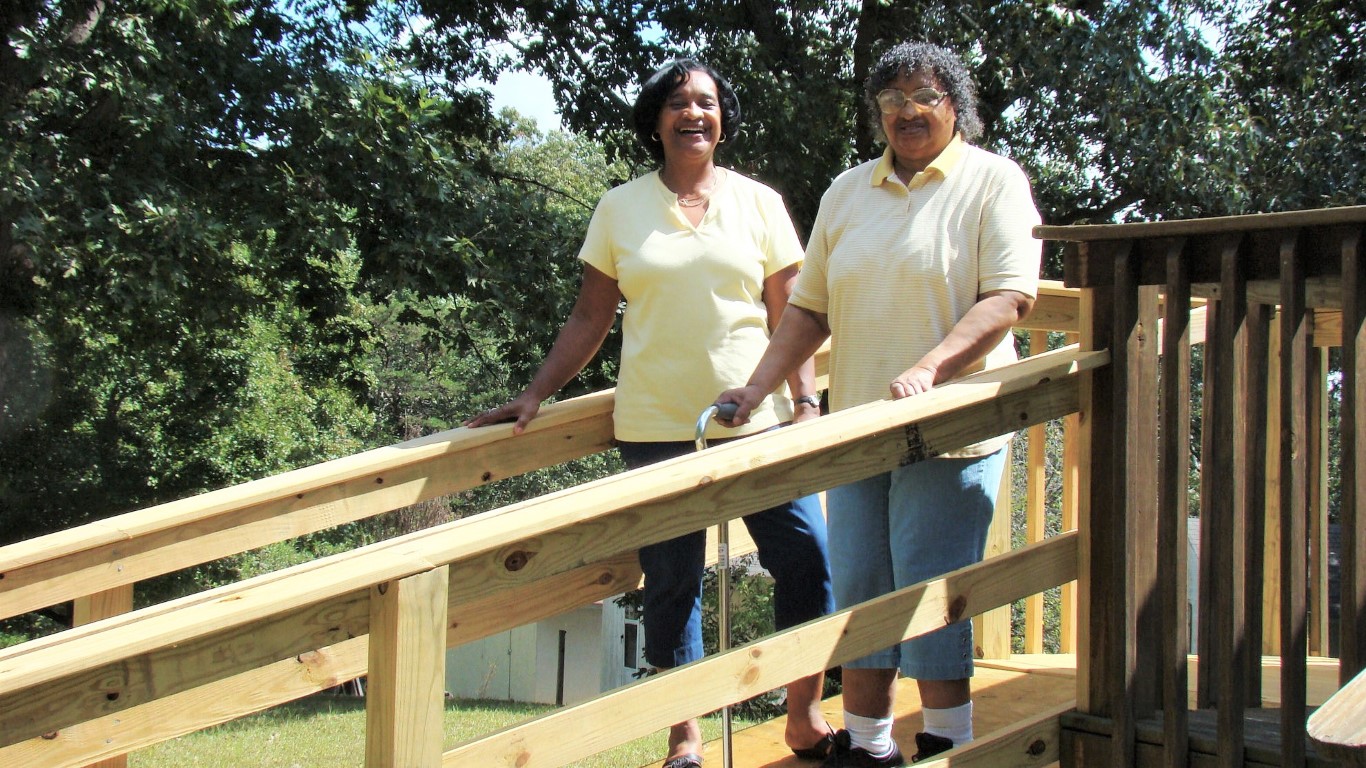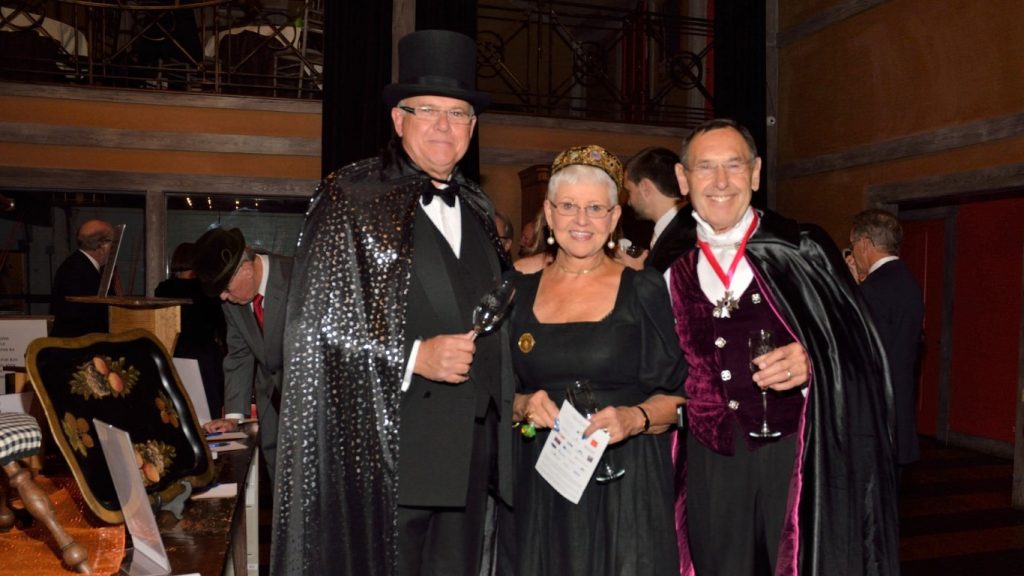 What is the Nelson County Community Fund?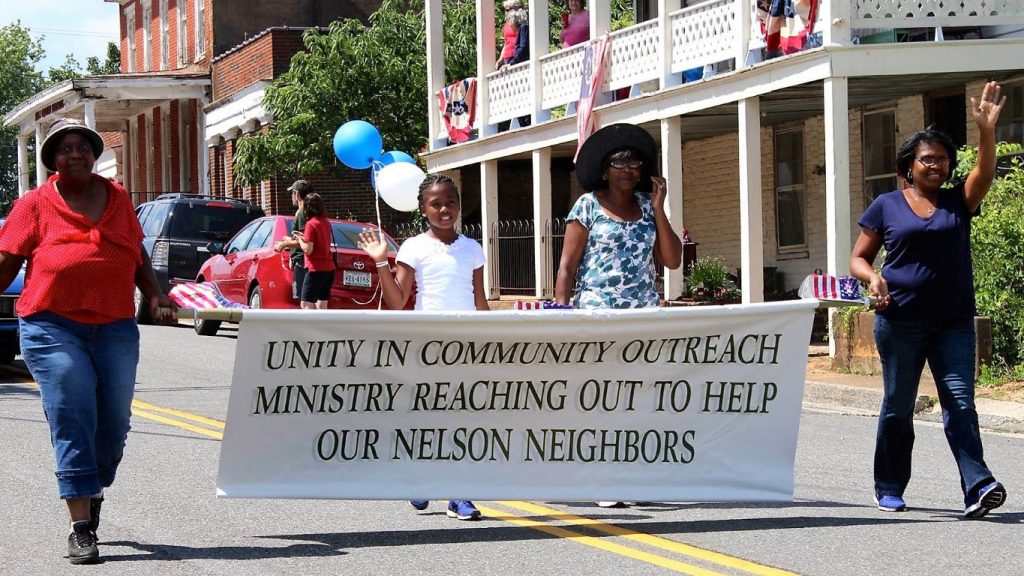 The Nelson County Community Fund (NCCF) is the only community-based, tax-deductible fund that makes grants available to diverse non-profits serving educational and humanitarian needs in Nelson County. Like a "community chest", it directs your donations to organizations benefiting school-age children, adults in need, and community services. Grants are made possible through generous donations, and partnering with area businesses to sponsor fund-raising events. For details on NCCF's mission and governance, click here. Also visit us on FaceBook
You can help by making a contribution to NCCF
Thank you for caring and for sharing!
Or contact us to volunteer or sponsor an event by clicking here.
"Without your help, Georgia's Healing House would not be able to help our women heal from their wounds inflicted by addiction and mental health trauma…. This award will help the women of GHH rebuild new, productive and meaningful lives."
"You are the engine that keeps our truck on the road. Your support will help us help our rural neighbors by increasing access to wholesome food—including fresh produce. Your generous decision to support the Nelson Mobile Food Pantry benefits the lives of more than 170 vulnerable households each month."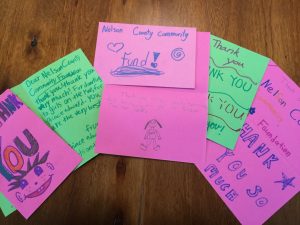 Support for emergency home repairs for the elderly and disabled, drug and alcohol abuse rehabilitation, and free books for school-aged children are among the grants awarded in the 2019 summer grant cycle by NCCF.
Grantees include:
• The Nelson County Community Development Fund for its on-going Emergency Home Repair Program to help create safe and healthy homes for low-income elderly and disabled county residents.
• Unity in Community for its financial aid programs to assist county residents with electric, fuel, medical and dental bills, rent and mortgage payments, and food, clothing and household needs.
• The Bridge Ministry to support a two-phased rehabilitation program to provide mentoring, vocational skills, and education to help recovering male addicts support their families.
• The BridgeLine to support vocational daycare and case management programs for adults with brain injuries in the county.
• Free Book Bus to support book purchases and fuel to bring a converted school bus public venues in Nelson County for book giveaways to youths.
Grants to two other organizations are contingent upon the organizations' raising matching funds:
• Nelson Heritage Center-Millennium Group to use toward raising funds to renovate an aging community gym.
• Jefferson-Madison Regional Library to help finance a business center as part of a major expansion of the Nelson County Public Library.
To apply for a grant, click on the Grants tab on this website.
Please get in touch with us if you are interested in learning more about the Nelson County Community Fund. We also welcome your questions, comments, and suggestions.
Nelson County Community Fund, Inc.
P.O. Box 253
Nellysford, VA 22958