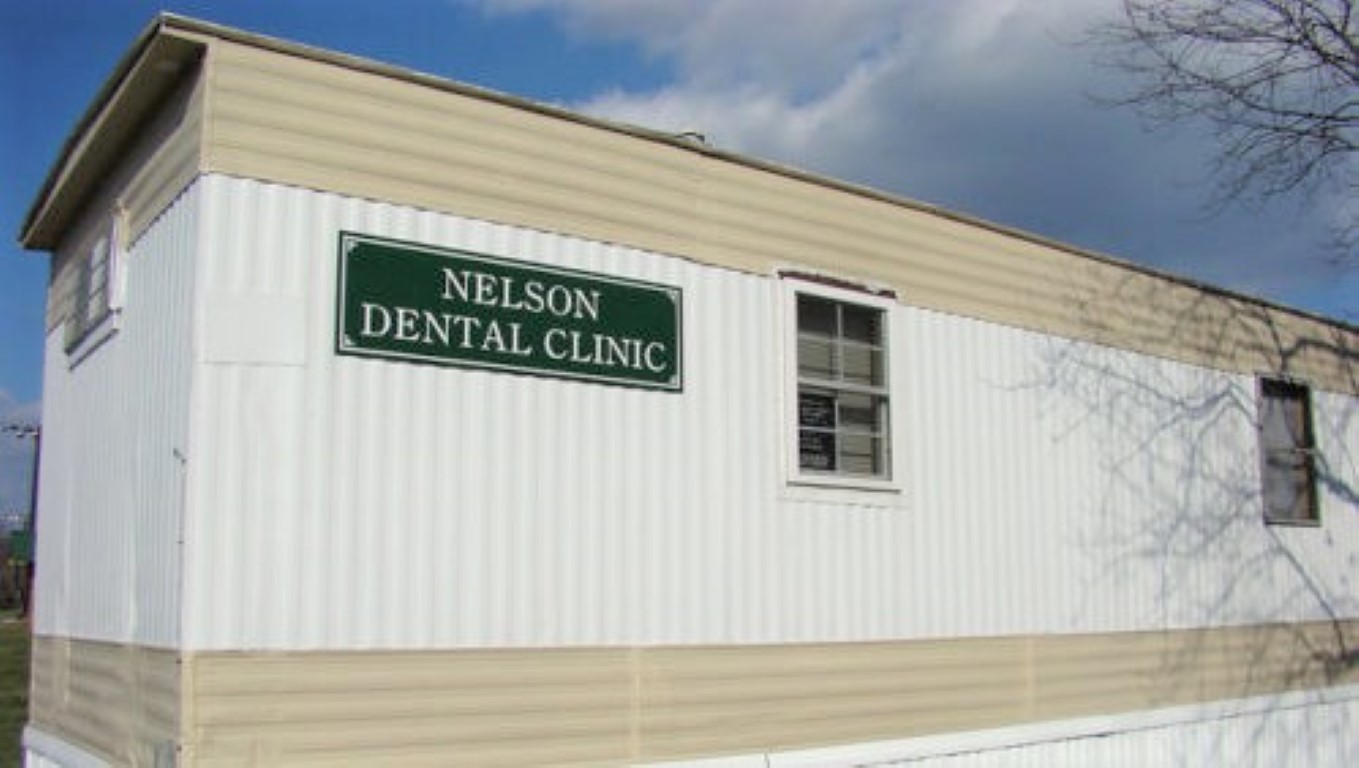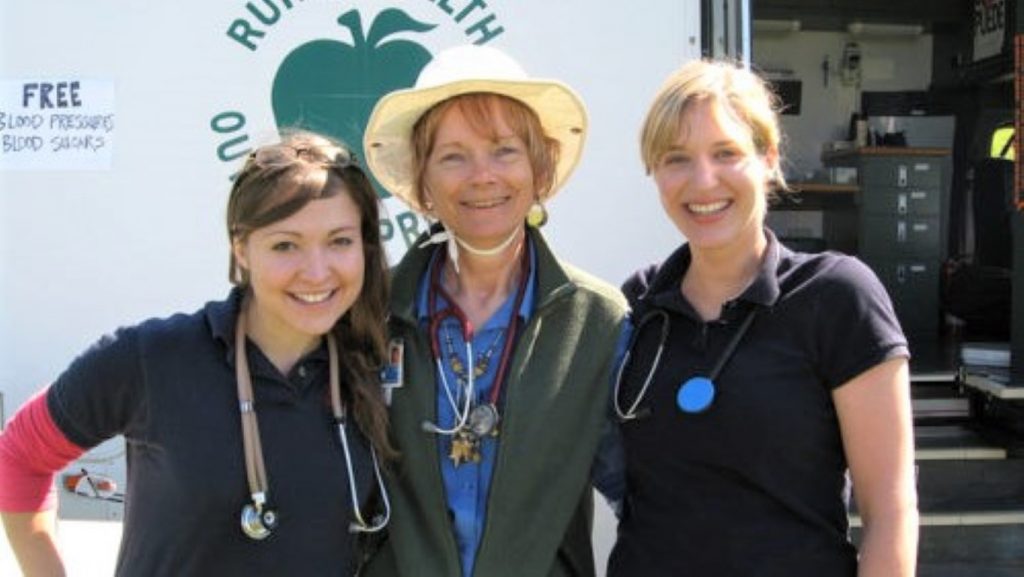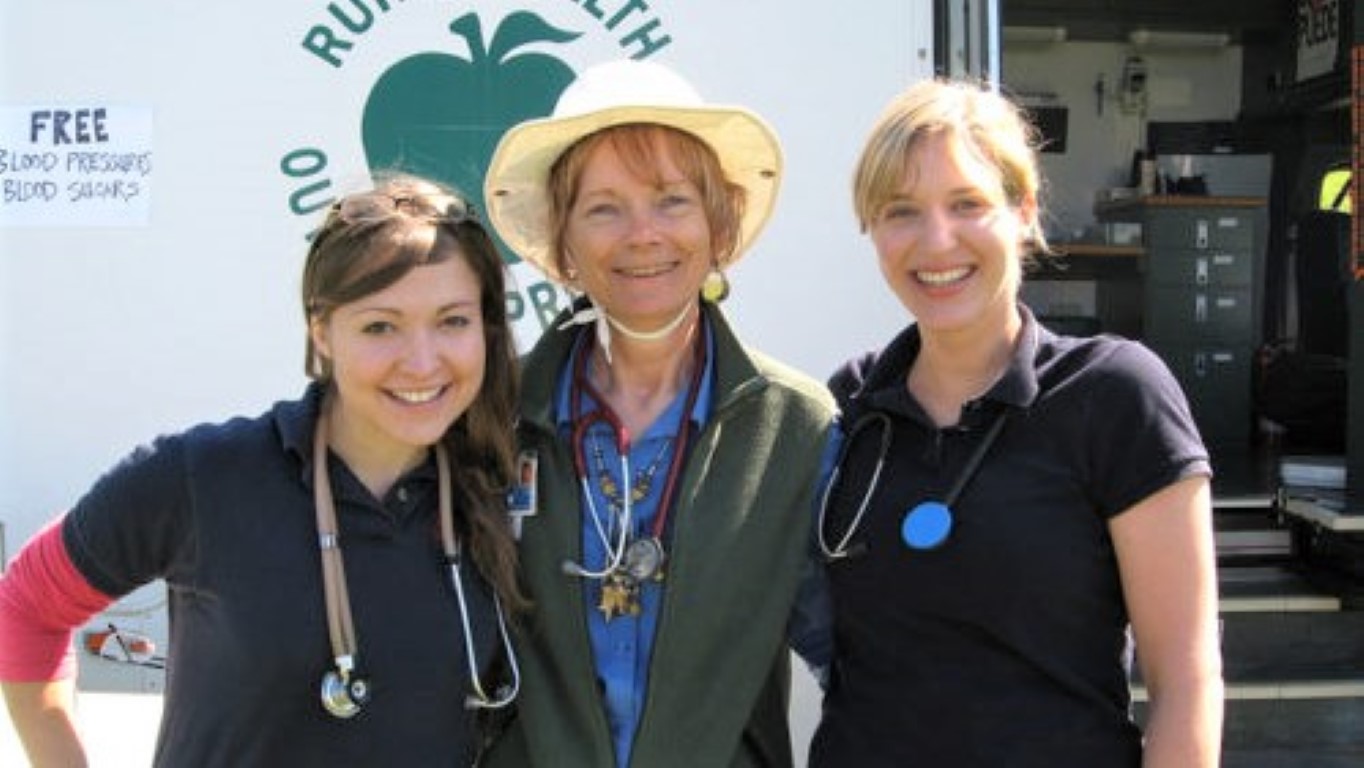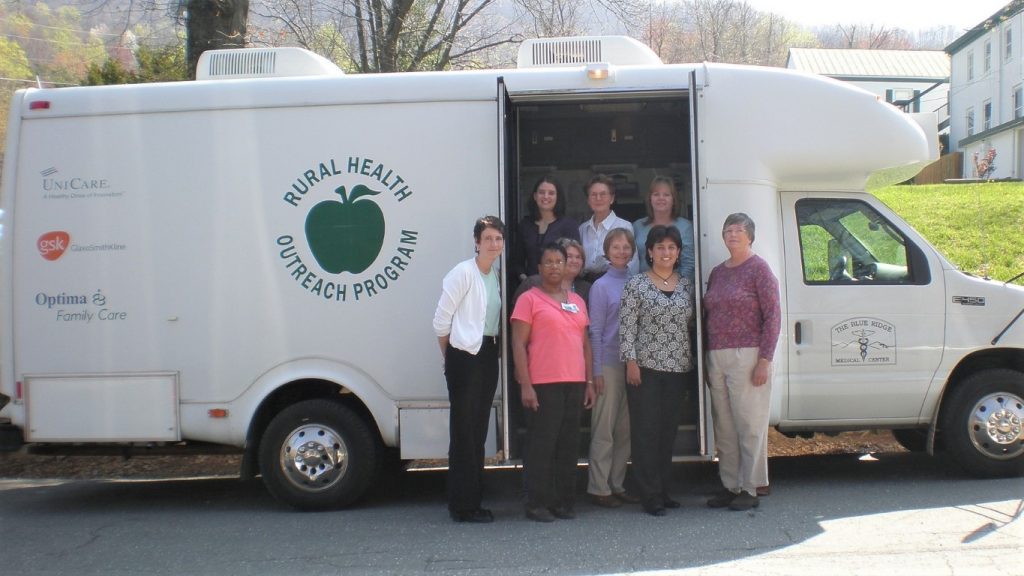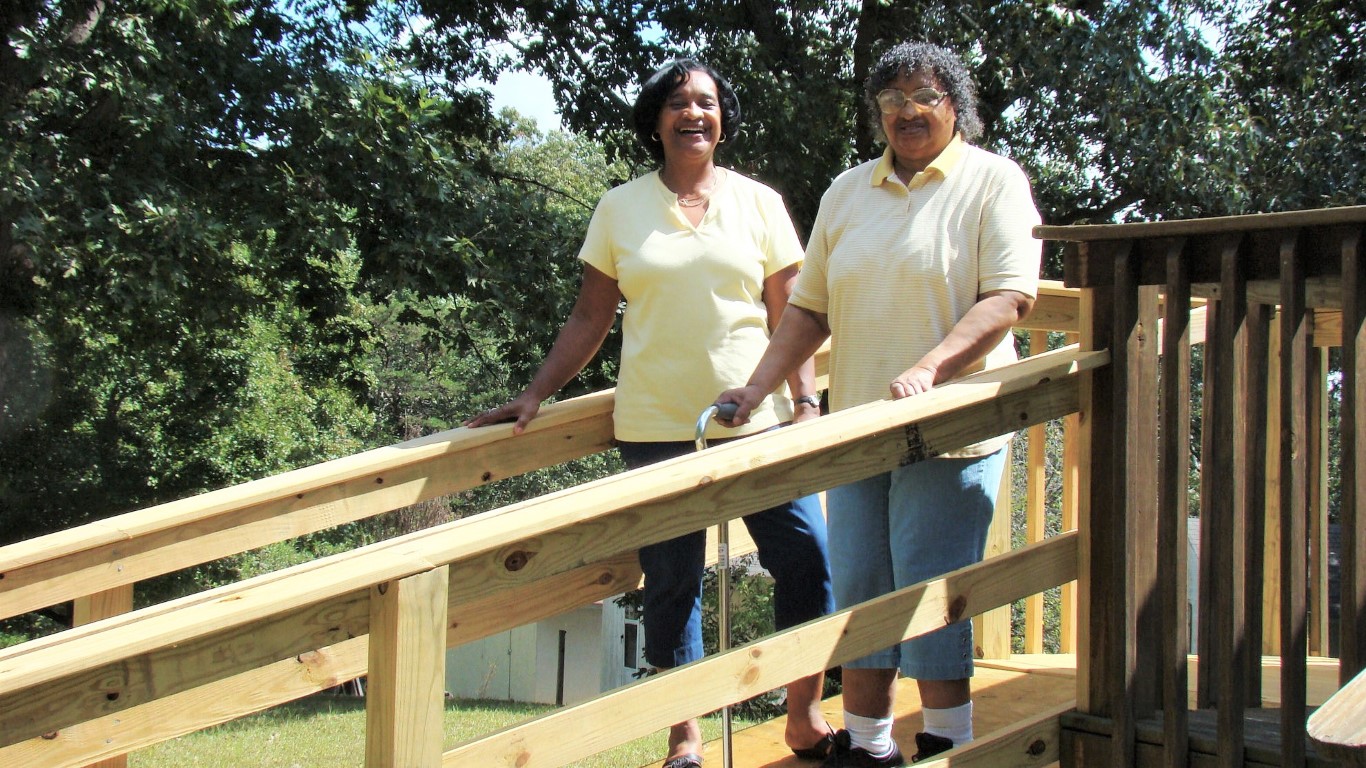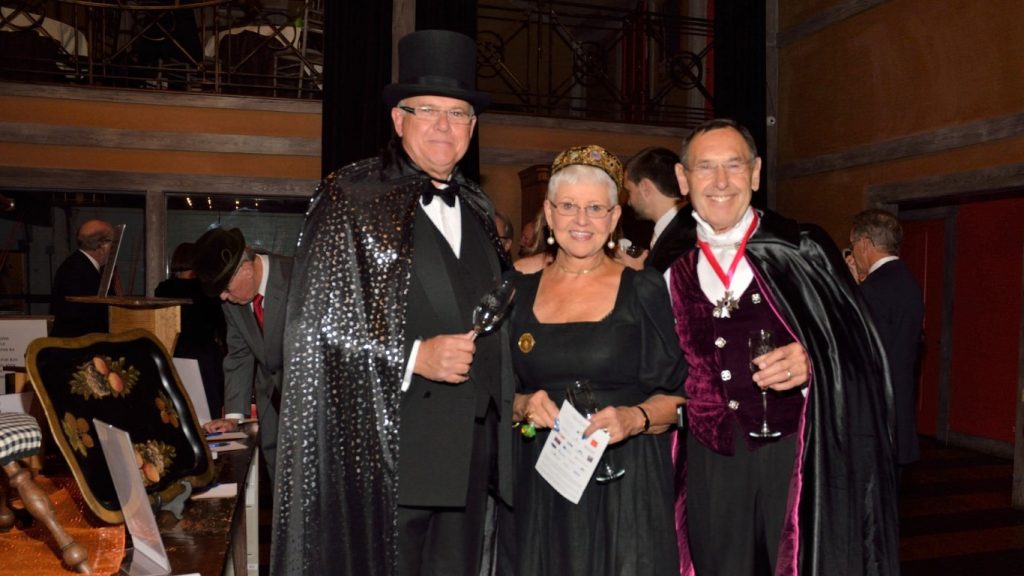 Register online now through November 29th on runreg.com
deadline is 5 pm on November 29th
Limited on-site registration and packet pick up on race day 7:30-8:30 am
Cash or Check please for on-site registration
Race begins Saturday, November 30 at 9 am
Ages 6-12: $22 | Ages 13-64: $27 | 65+: $22
Children 5 and under are free with a paying adult (no t-shirt available)
T-Shirts and Commemorative Glasses will be available to those who register by November 15 with one free drink ticket. *nonalcoholic options available to racers under 21
What is the Nelson County Community Fund?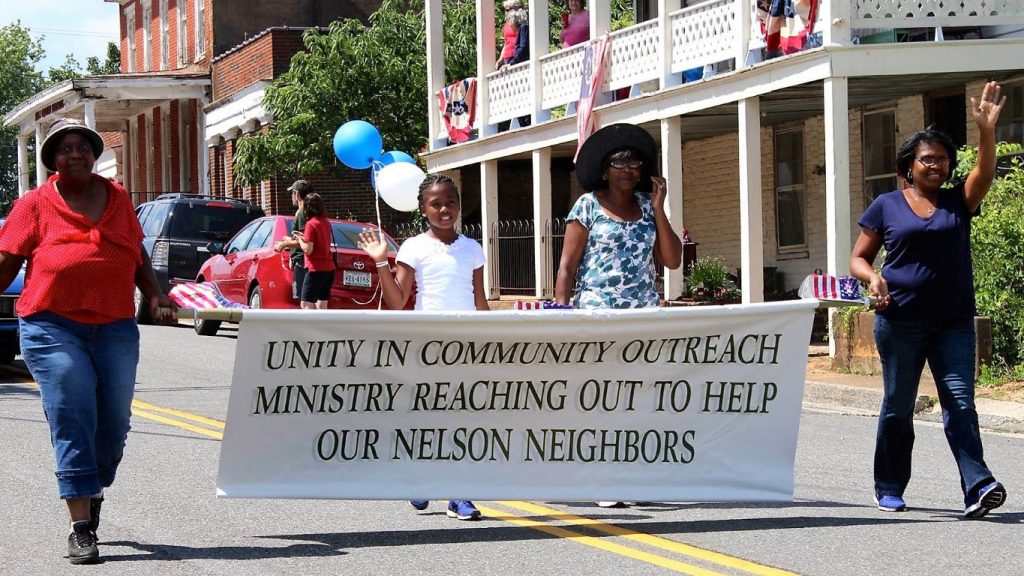 The Nelson County Community Fund (NCCF) is the only community-based, tax-deductible fund that makes grants available to diverse non-profits serving educational and humanitarian needs in Nelson County. Like a "community chest", it directs your donations to organizations benefiting school-age children, adults in need, and community services. Grants are made possible through generous donations, and partnering with area businesses to sponsor fund-raising events. For details on NCCF's mission and governance, click here. Also visit us on FaceBook
You can help by making a contribution to NCCF
Thank you for caring and for sharing!
Or contact us to volunteer or sponsor an event by clicking here.
"Without your help, Georgia's Healing House would not be able to help our women heal from their wounds inflicted by addiction and mental health trauma…. This award will help the women of GHH rebuild new, productive and meaningful lives."
"You are the engine that keeps our truck on the road. Your support will help us help our rural neighbors by increasing access to wholesome food—including fresh produce. Your generous decision to support the Nelson Mobile Food Pantry benefits the lives of more than 170 vulnerable households each month."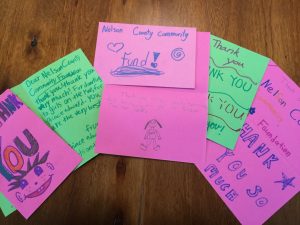 Need to run off a few pounds after Thanksgiving? The annual "Be Thankful 5K" at Bold Rock Cider distillery is your chance to have fun and give back at the same time. Co-hosted by Bold Rock and Wintergreen Resort, the family fun run is Saturday, November 30 at 9 a.m. Proceeds will benefit the Nelson County Community Fund and the Rockfish Valley Foundation. Online registration starts now at runreg.com. Be sure to complete waivers for runners online too. Register by November 15 to receive a free race t-shirt. Onsite registration at Bold Rock will be 7:30 a.m.-8:30 a.m. on race day. Bring the kids! Bring the dog! Dress up! Prizes will be awarded for best costumes and other fun categories. See you at the race!
Please get in touch with us if you are interested in learning more about the Nelson County Community Fund. We also welcome your questions, comments, and suggestions.
Nelson County Community Fund, Inc.
P.O. Box 253
Nellysford, VA 22958