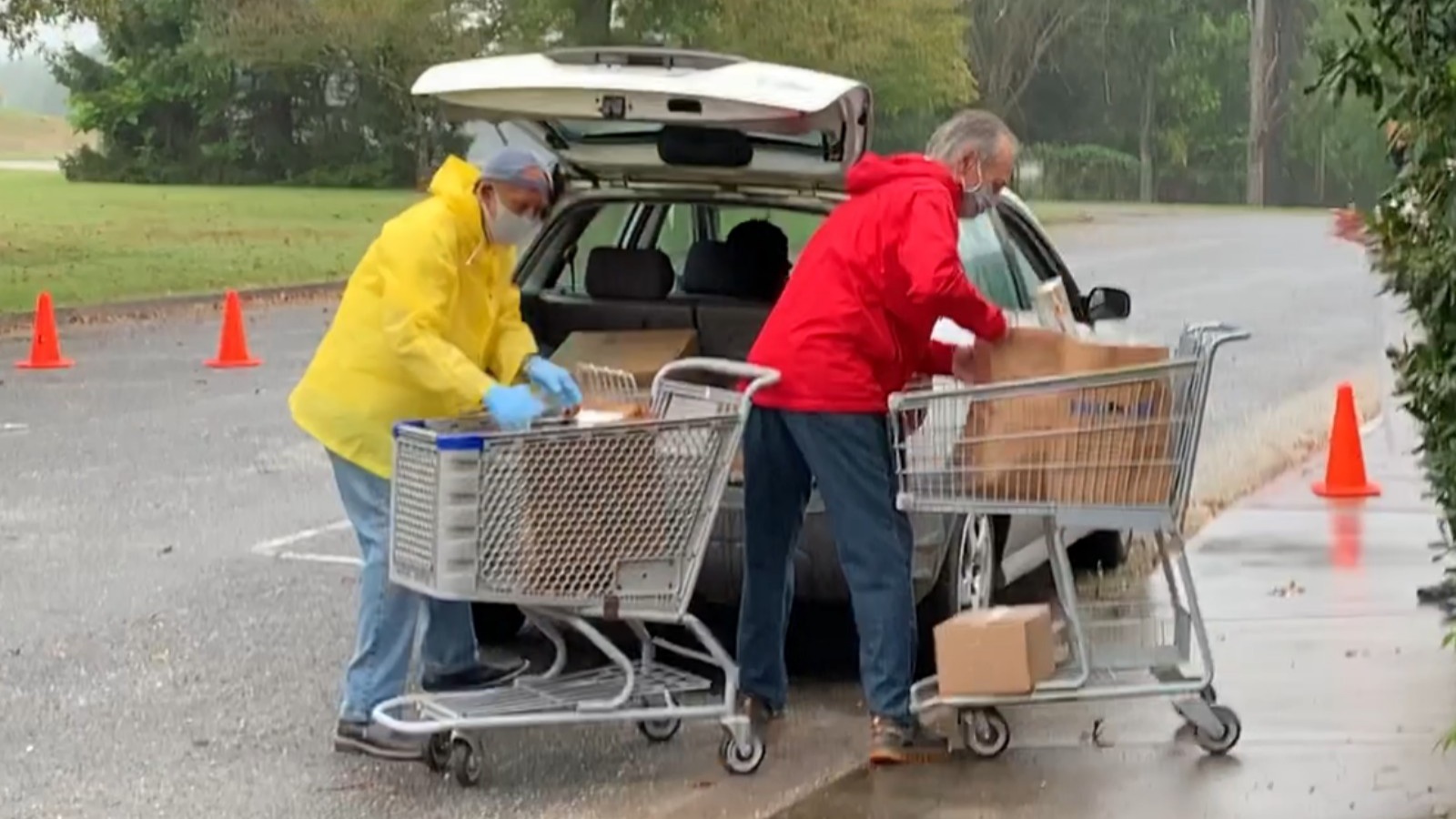 NCCF has decades of experience helping other LOCAL nonprofits serve Nelson County residents
One is the Nelson Heritage Center which sponsors a food bank distribution and a host of other community services.
Toast to a Good Cause
As the Virginia Distillery Company's 2020 Charity Cask Benefit recipient, NCCF receives the net proceeds on every bottle sold from this cask. Makes a great gift!
Support for the Young
Now more than ever, NCCF grants are needed to support youth educational, esteem-building, and environmental awareness programs
Having fun fund-raising
Known for its signature fund raiser, NCCF's Opportunity Ball gives supporters a chance to dress up, kick up their heels, and party—all for a great cause.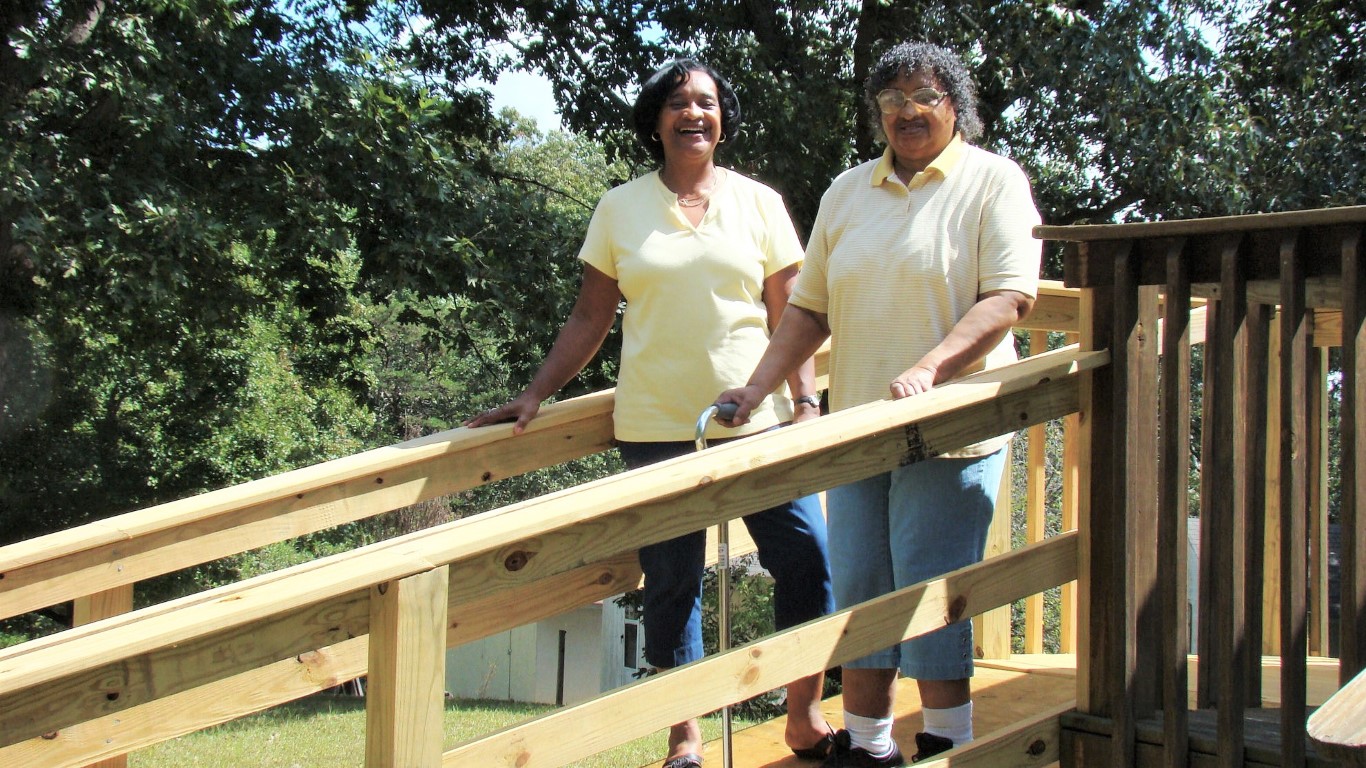 Support for Elders
Whether it's help building an access ramp, or paying for needed medications, nonprofits that support seniors continue to rely to NCCF grants to fund such programs.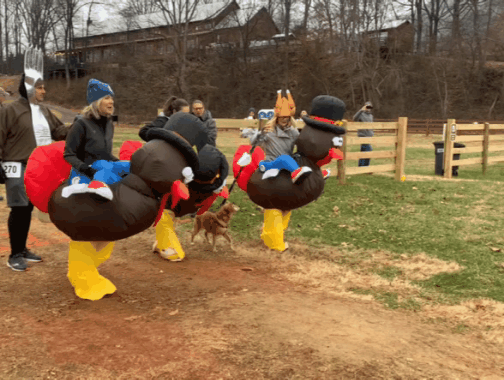 Getting Families Involved
NCCF partners with local businesses to offer family fun—like a foot race at Thanksgiving—while raising money to give back to the community.
Why Give?
NCCF has decades of experience helping other LOCAL nonprofits serve
Nelson County residents.
#GivingTuesday is a traditional global day of giving and unity that takes place on Dec. 1, 2020. As the need continues for an emergency response to the unrelenting suffering caused by COVID-19, NCCF supports #GivingTuesday to encourage community involvement—big and small. To maximize your impact, DONATE NOW to NCCF to support local nonprofit grantees helping with virus relief and other community needs.
NCCF awards grants twice a year, in June and December. The deadline for winter grant applications is December 31, 2020.
NCCF makes grants to local nonprofits (and local chapters of national nonprofits) that support education, seniors, medical/dental care, hunger abatement, substance abuse treatment, refurbishing of substandard housing, and other humanitarian aid. However, we do not make grants for endowments, deficit reduction, and other purposes not covered in our mission. Click here to apply for a grant.
Get in Touch. Get Involved.