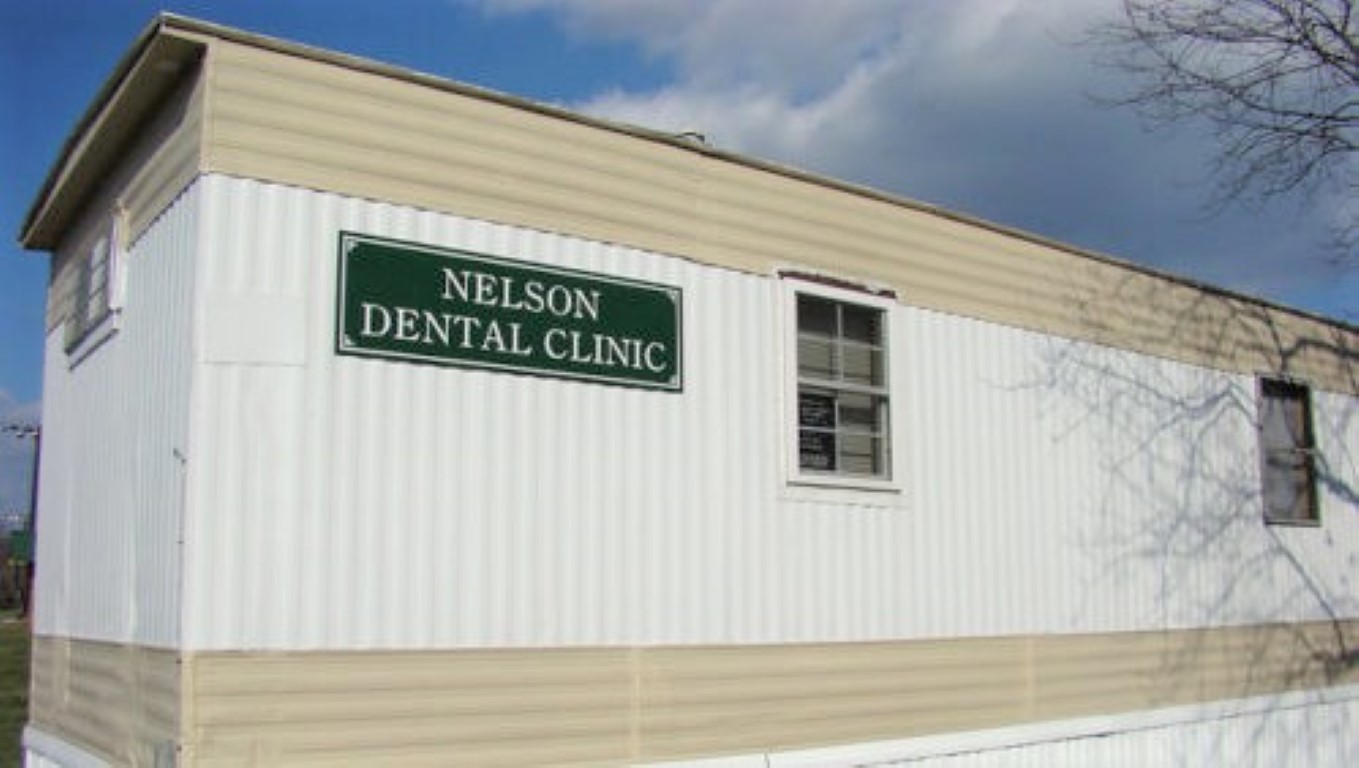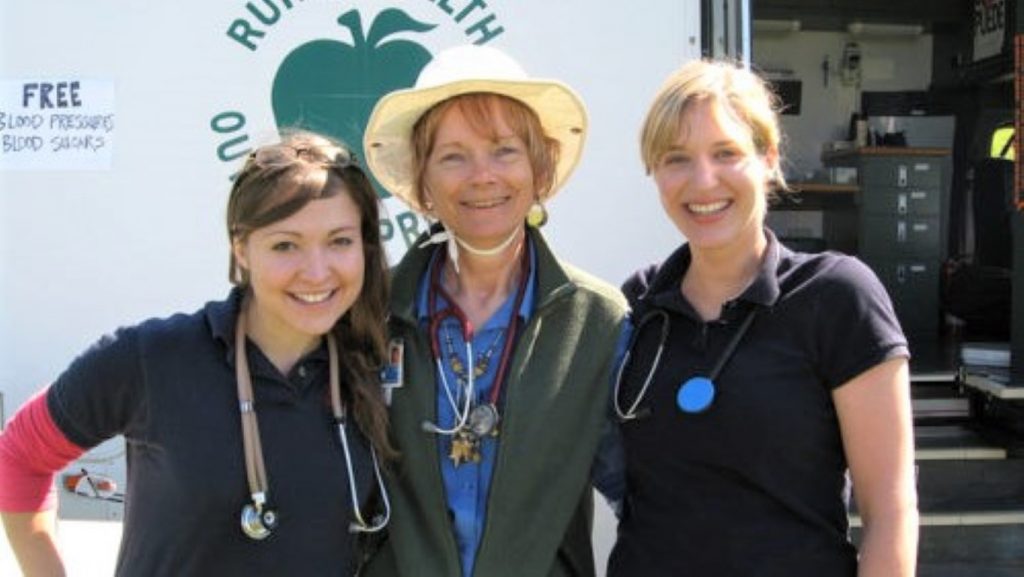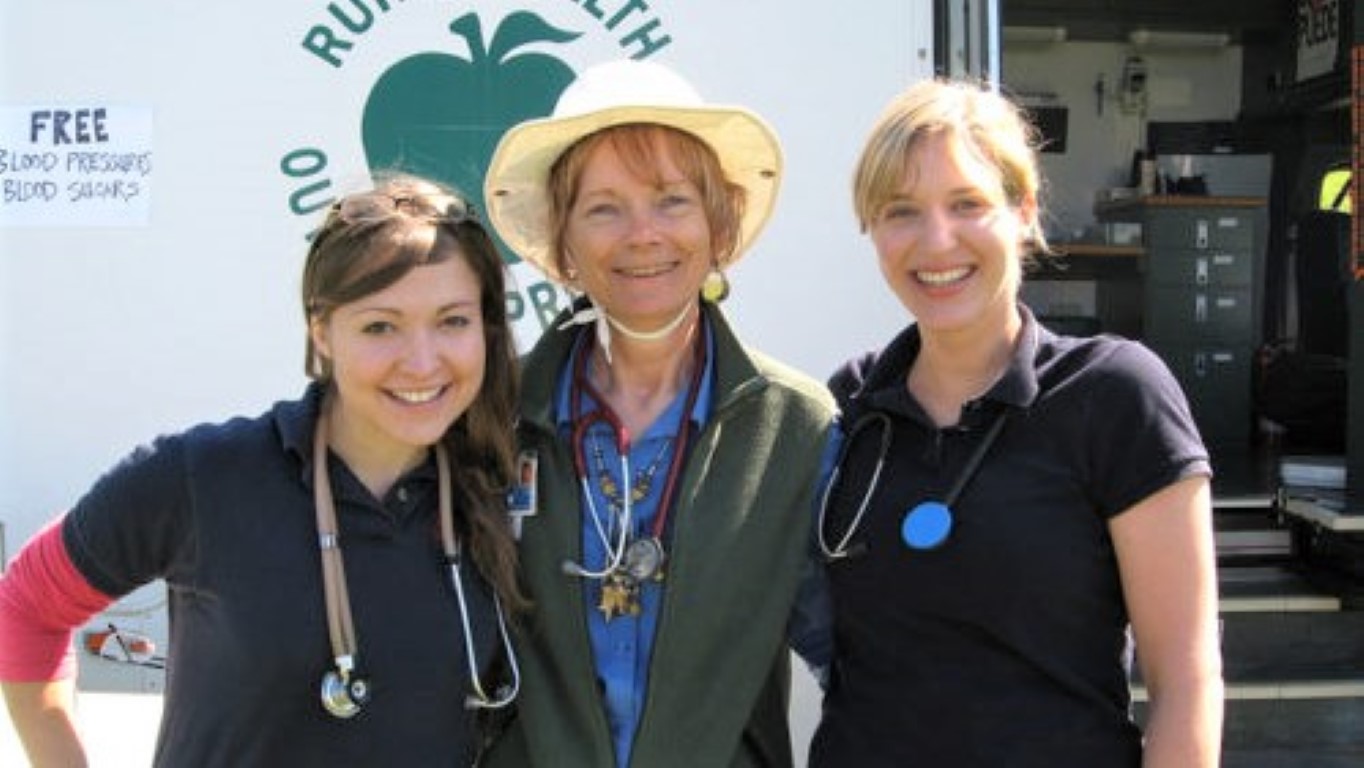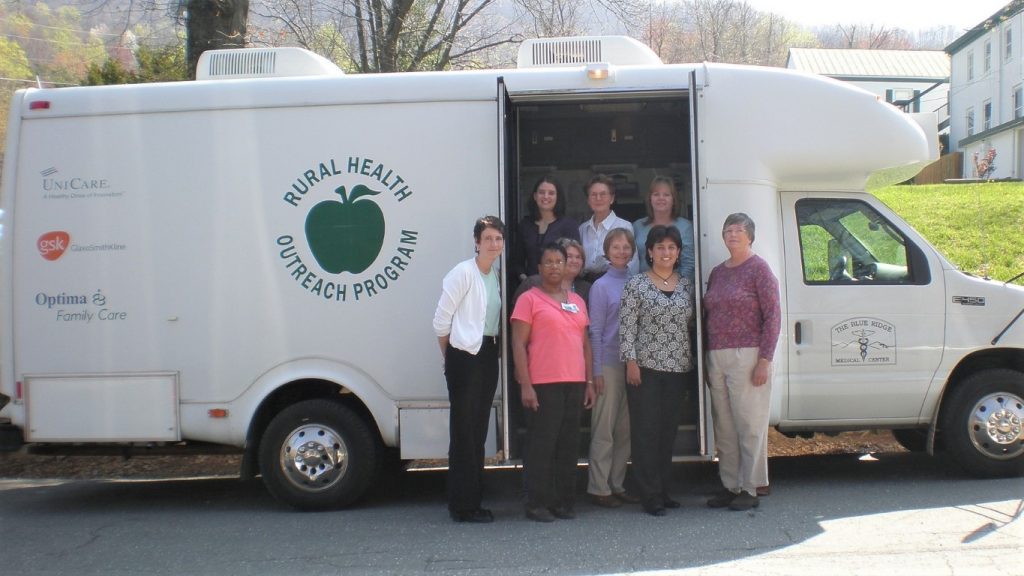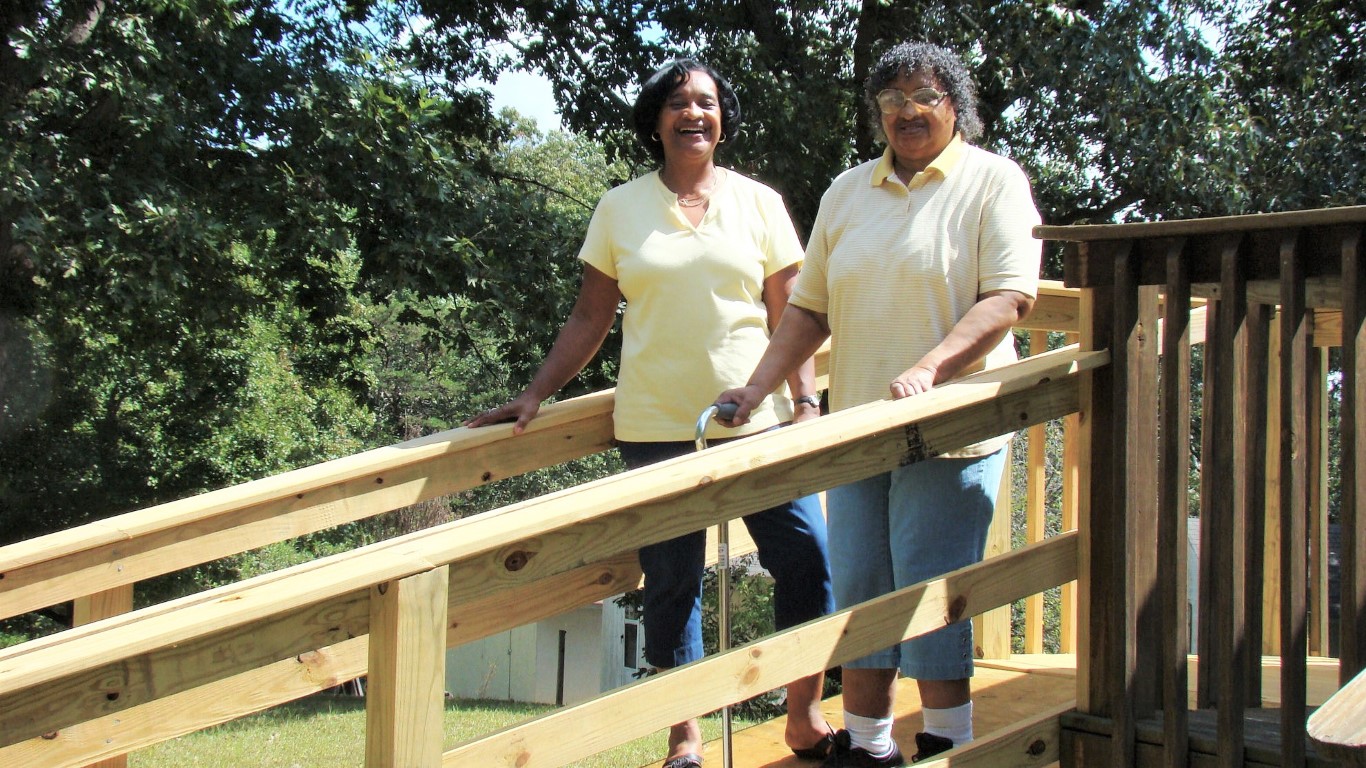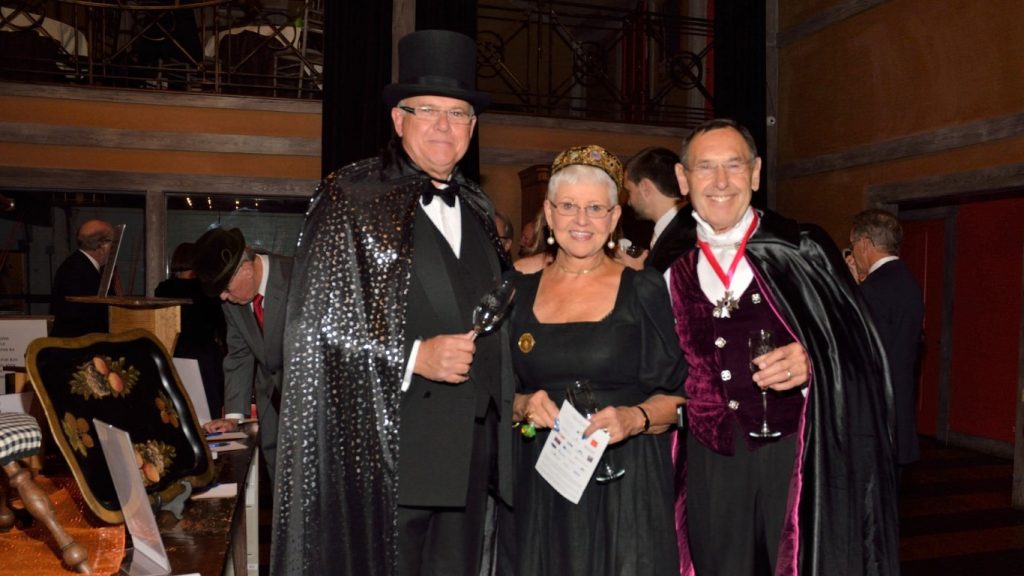 What is the Nelson County Community Fund?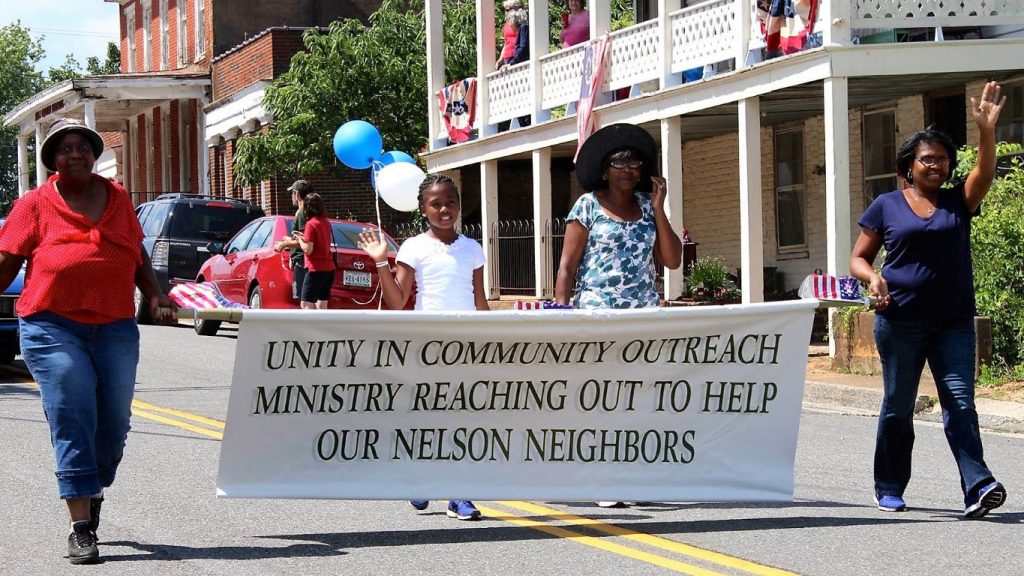 The Nelson County Community Fund (NCCF) is the only community-based non-profit organization that makes grants available to diverse non-profits serving educational and humanitarian needs in Nelson County. Like a "community chest", it directs your donations to organizations benefiting school-age children, adults in need, and community services. Grants are made possible through generous donations, and partnering with area businesses to sponsor fund-raising events. For details on NCCF's mission and governance, click here. Also visit us on FaceBook.All donations to the NCCF are tax-deductible.
You can help by making a contribution to NCCF
Thank you for caring and for sharing!
Or contact us to volunteer or sponsor an event by clicking here.
"Without your help, Georgia's Healing House would not be able to help our women heal from their wounds inflicted by addiction and mental health trauma…. This award will help the women of GHH rebuild new, productive and meaningful lives."
"You are the engine that keeps our truck on the road. Your support will help us help our rural neighbors by increasing access to wholesome food—including fresh produce. Your generous decision to support the Nelson Mobile Food Pantry benefits the lives of more than 170 vulnerable households each month."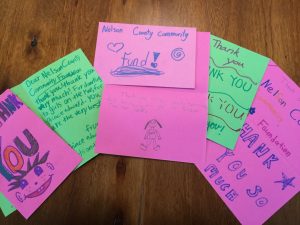 The BridgeLine, a case management, and residential and day program provider for adults with traumatic brain injuries (TBI), has launched an information outreach program in Nelson County, thanks to a grant from NCCF. TBI's are commonly caused by falls, auto accidents, and athletic injuries. They are estimated to affect 1 out of every 60 Nelson County residents, based on national averages.
The BridgeLine runs case management, residential, and drop-in service programs in Charlottesville, some of which are free or low-cost. For more information or to schedule a BridgeLine presentation to your community group, visit https://TheBridgeLine.org, or email Michael Nafziger at mnafziger@thebridgeline.org; phone: 434-327-9010
The Bridge Line's Beth Elliot (L) and Michael Nafzinger (R) told NCCF board members about the pressing need for more support to those with traumatic brain injuries.
Please get in touch with us if you are interested in learning more about the Nelson County Community Fund. We also welcome your questions, comments, and suggestions.
Nelson County Community Fund, Inc.
P.O. Box 253
Nellysford, VA 22958