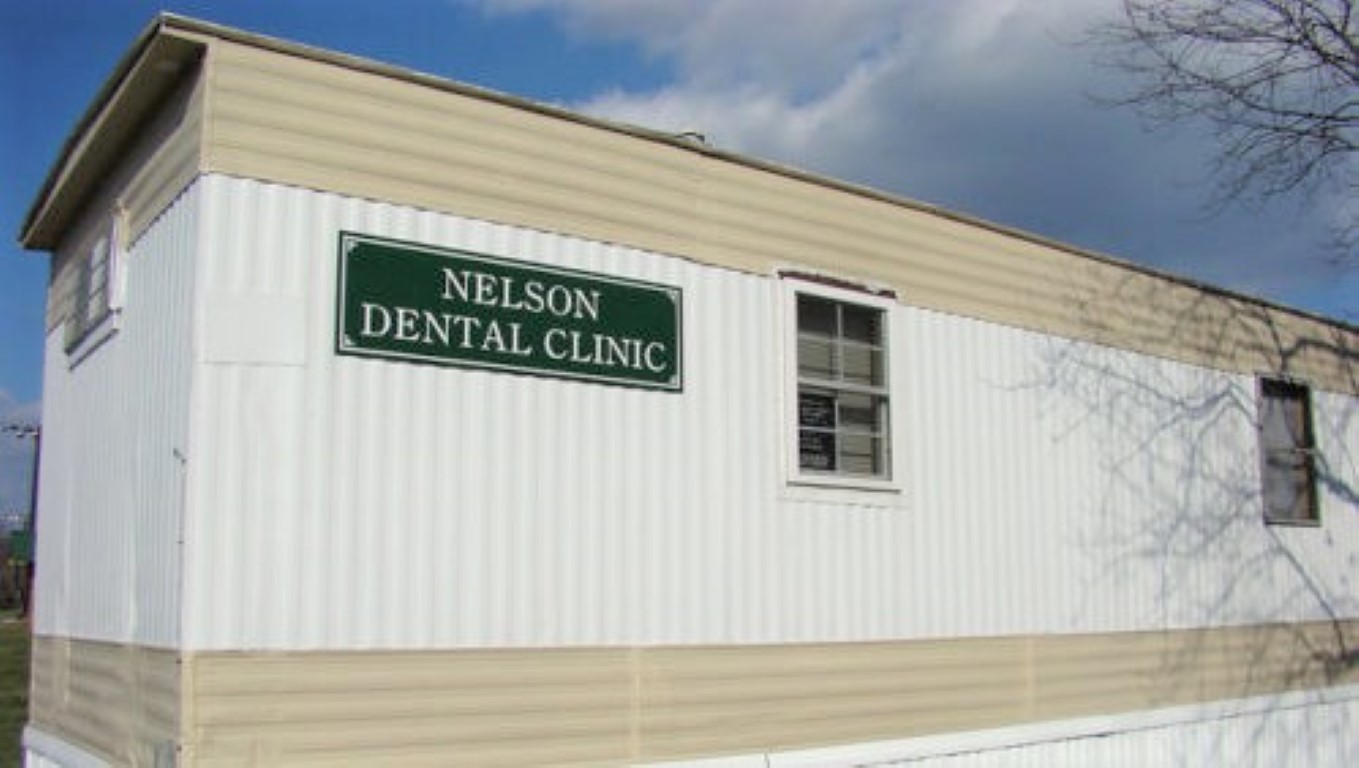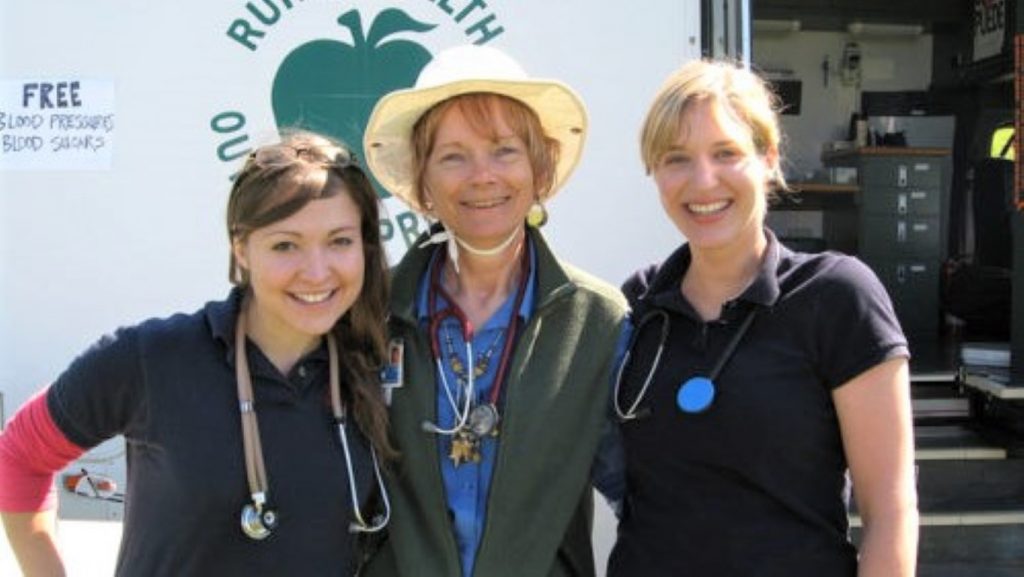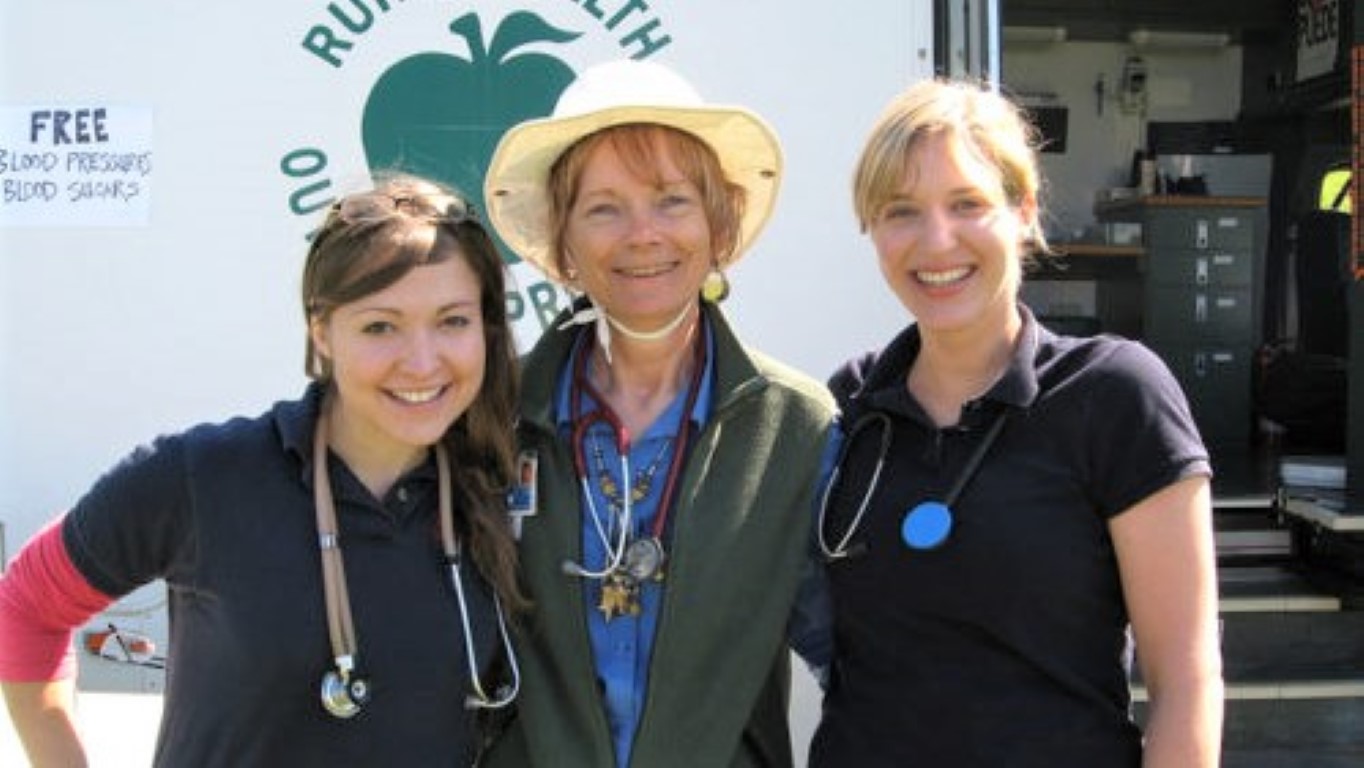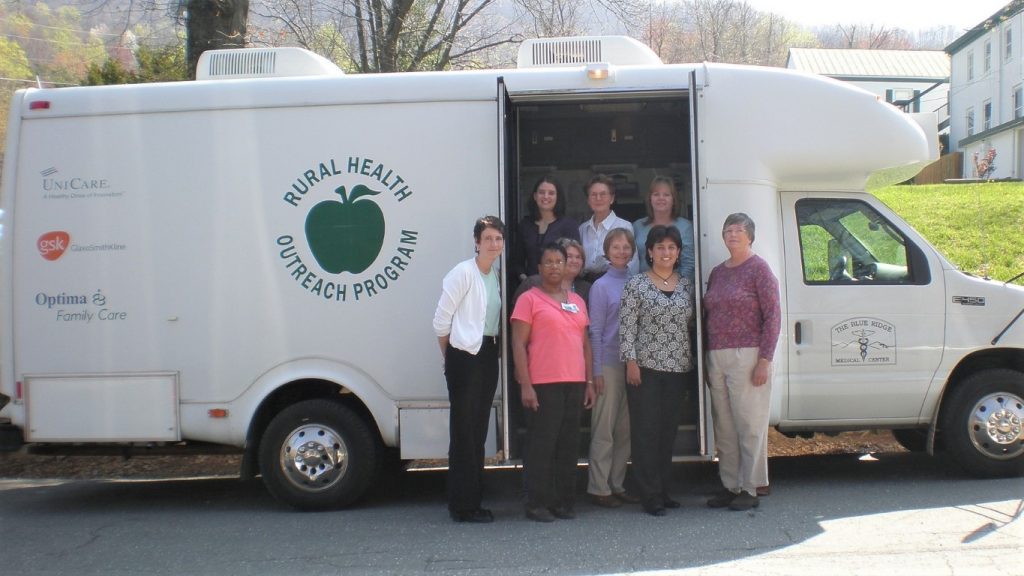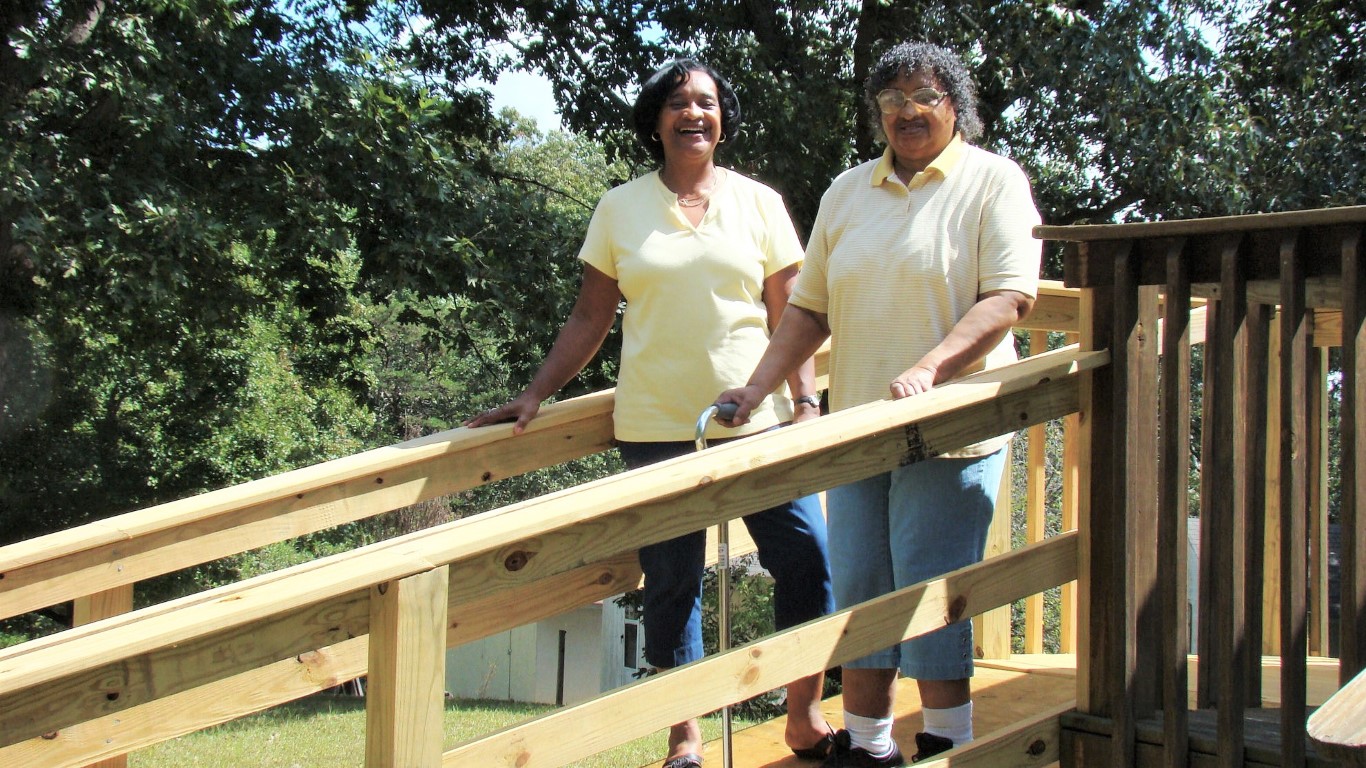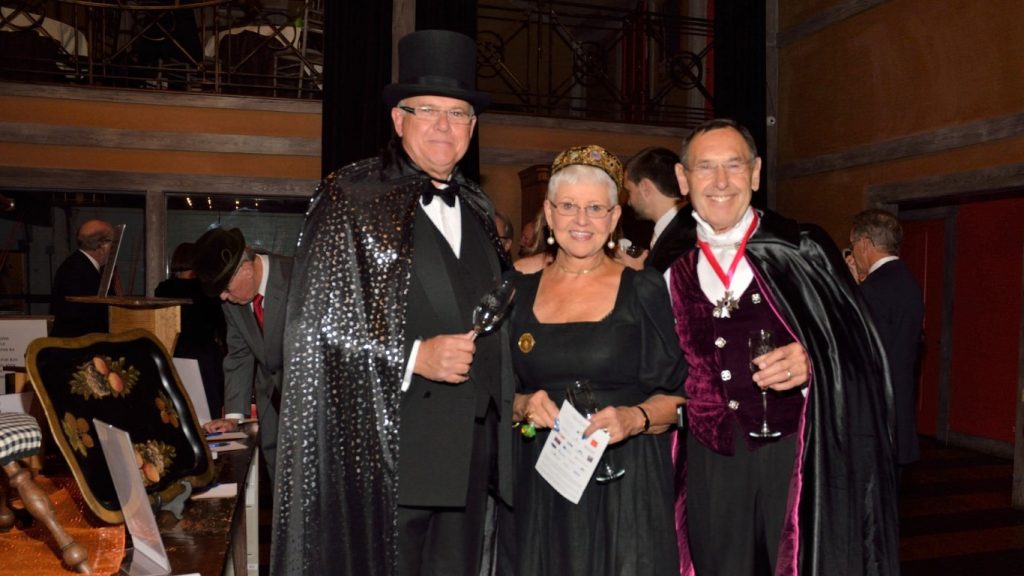 What is the Nelson County Community Fund?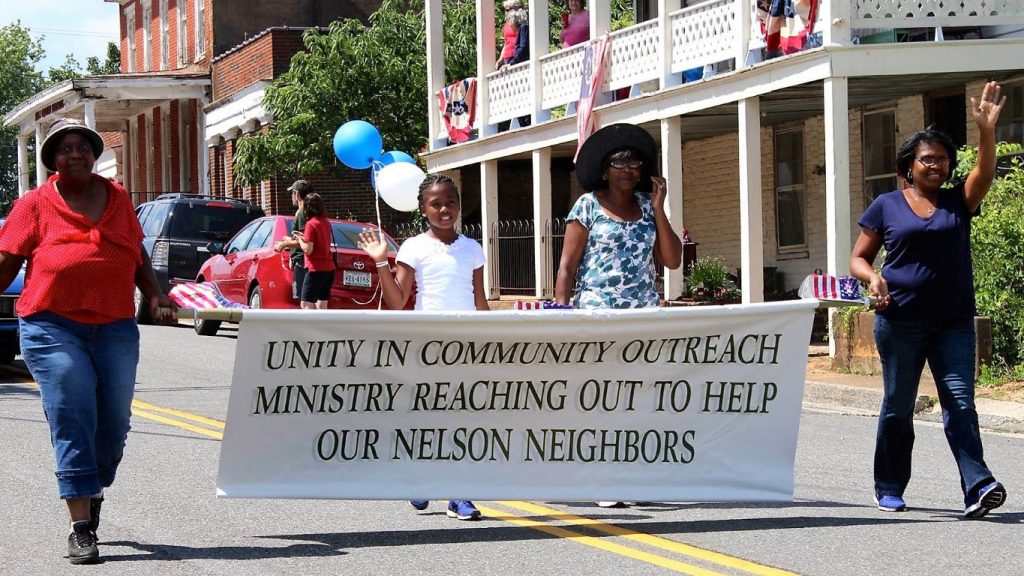 The Nelson County Community Fund (NCCF) is the only community-based non-profit organization that makes grants available to diverse non-profits serving educational and humanitarian needs in Nelson County. Like a "community chest", it directs your donations to organizations benefiting school-age children, adults in need, and community services. Grants are made possible through generous donations, and partnering with area businesses to sponsor fund-raising events. For details on NCCF's mission and governance, click here. Also visit us on FaceBook.All donations to the NCCF are tax-deductible.
You can help by making a contribution to NCCF
Thank you for caring and for sharing!
Or contact us to volunteer or sponsor an event by clicking here.
"Without your help, Georgia's Healing House would not be able to help our women heal from their wounds inflicted by addiction and mental health trauma…. This award will help the women of GHH rebuild new, productive and meaningful lives."
"You are the engine that keeps our truck on the road. Your support will help us help our rural neighbors by increasing access to wholesome food—including fresh produce. Your generous decision to support the Nelson Mobile Food Pantry benefits the lives of more than 170 vulnerable households each month."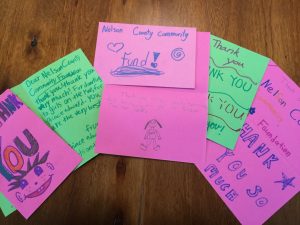 If you are shopping more online these days, consider enrolling in Amazon Smile and select NCCF as your charity. It's a no-hassle way to support NCCF with every purchase you make.
Click below to register and get started.
Got a used vehicle?
Give it to us
Donate your unwanted vehicle to NCCF with no out of pocket cost. We have partnered with CARS to turn donated vehicles into funding for charities. We'll take cars, trucks, tractors—most anything with a motor. Here's what you need to know:
Title:
If your title is clouded or misplaced, CARS  may be able to resolve the issue. Contact donorsupport@careasy.org directly for help.
Total (not totaled):
All your vehicle needs is the engine, transmission, and all major body and interior parts. It does not need to run.
Towable:
If the vehicle is easily accessible and can be hauled away, CARS will take it.
---
Ready to donate? Remember the three T's and click below, or call toll-free (855) 500-RIDE or (855) 500-7433.
Everyone wins and NCCF profits from your tax-deductible donation.
Rural medical care, medication assistance, and college preparation activities top the list of services supported by nonprofits receiving this round of NCCF grants.
The Blue Ridge Medical Center's Rural Health Outreach Program received a grant to continue delivering preventive health and primary care services. The medical center also received a grant for its Medication Assistance Program to provide free or low-cost medications to qualifying patients.
Project Discovery, a college prep/scholarship program for Nelson County High School students, also received an NCCF grant. The program is run by the Monticello Area Community Action Agency. In addition, MACAA received an NCCF grant to support its emergency services (generally non-health) rural outreach program.
Additional NCCF grants went to these local nonprofits:
• Nelson Kid Care for supplemental weekend meals to qualifying public school students.
• The Nature Foundation at Wintergreen for environmental education for students and a "teacher wish list" of supplies.
• Piedmont Habitat for Humanity for minor exterior repairs for homeowner-occupied residences in Nelson County.
It took more than a little dexterity to create sourdough bread from scratch. But six lucky women including NCCF board members Donna McCurdy, Vicki Sabin, and Sue Klett, plus three guests, learned the basics under the tutelage of artisanal bread baker Heather Coiner. Coiner, of Little Hat Creek Farm Bakery, donated the class as a silent auction item for NCCF's 2019 Opportunity (Costume) Ball. Bread workshop participants left for home with dough and sourdough starter. No dough was hurt in the process!
Please get in touch with us if you are interested in learning more about the Nelson County Community Fund. We also welcome your questions, comments, and suggestions.
Nelson County Community Fund, Inc.
P.O. Box 253
Nellysford, VA 22958