Next NCCF Grant Deadline: June 30, 2023
Click on the button below to complete the grant application
NCCF has decades of experience helping other LOCAL nonprofits serve Nelson County residents
One is the Nelson Heritage Center which sponsors a food bank distribution and a host of other community services.

NCCF at a Glance
Founder: Gordon Smyth in 2000
Total number of grants awarded: 306
Total awards value to date: $2 million
Average grant size: $6,400
Number of local nonprofits receiving grants: 70+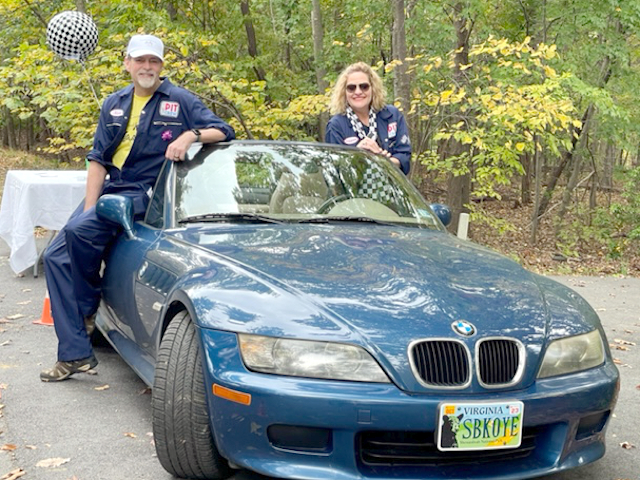 Having fun fund-raising
NCCF is known for its rollicking fund-raising events, from masquerade balls to a costumed Road Rally Scavenger Hunt throughout Nelson County. These events are a chance to dress up and party, while bringing local businesses, nonprofits, and the community together—all for a good cause.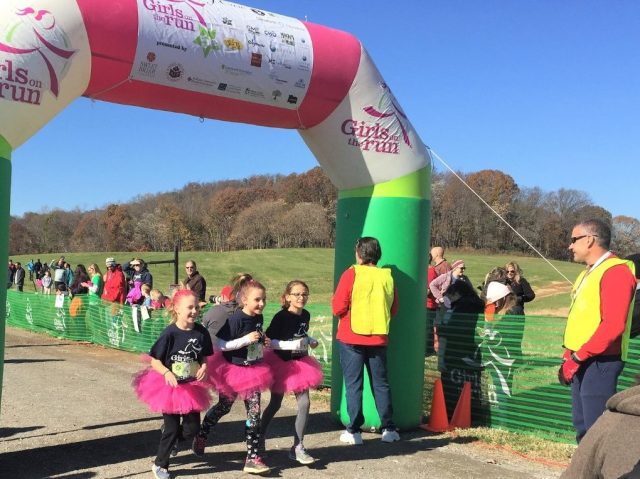 Support for the Young
Now more than ever, NCCF grants are needed to support youth educational, esteem-building, and environmental awareness programs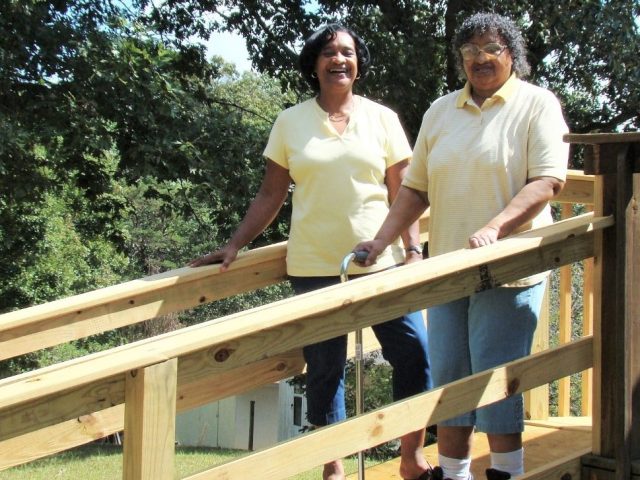 Support for Elders
Whether it's help building an access ramp, or paying for needed medications, nonprofits that support seniors continue to rely to NCCF grants to fund such programs.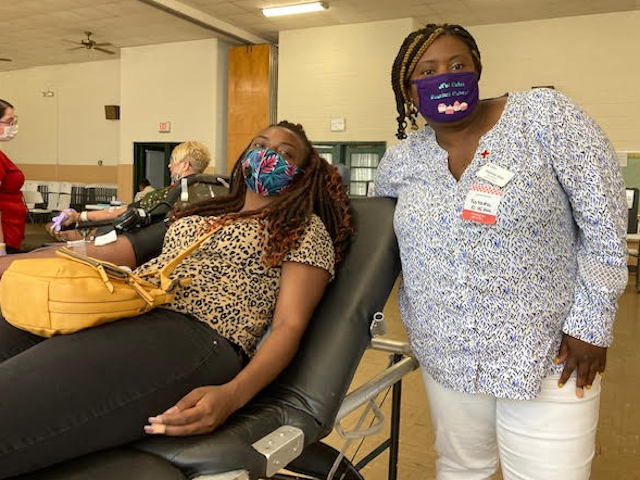 Sickle Cell Awareness/Blood Drive is a Huge Success
Krystal Vest(L), Nelson County resident, and Natasha Hudson Gray, Nelson County native and American Red Cross Central Virginia Board Member, Diversity, and Inclusion Committee Chair and Diverse Blood Donor – Sickle Cell Initiative Lead were two of the more than 30 participants in a special Sickle Cell awareness blood drive by the American Red Cross, held recently at the Nelson Heritage Center. ARC is seeking black blood donors to address a critical shortage of blood to treat the deadly blood disorder.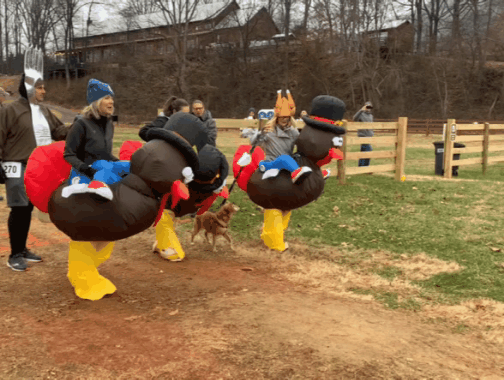 Getting Families Involved
NCCF partners with local businesses to offer family fun—like a foot race at Thanksgiving—while raising money to give back to the community.
Improving Access to Health Care
NCCF grants have supported awareness and access to health care for rural communities.
Why Give?
NCCF has decades of experience helping other LOCAL nonprofits serve
Nelson County residents.
Words of gratitude from NCCF grantees…
Nelson County Board of Supervisors Endorses NCCF's Mission
After a brief presentation recently by NCCF board members, the Nelson County Board of Supervisors approved a resolution endorsing NCCF's mission and its longstanding support of local nonprofits serving the county. The Resolution specifically acknowledged NCCF for "its contributions and encourag[ed] continued support for its efforts to address critical needs in Nelson County."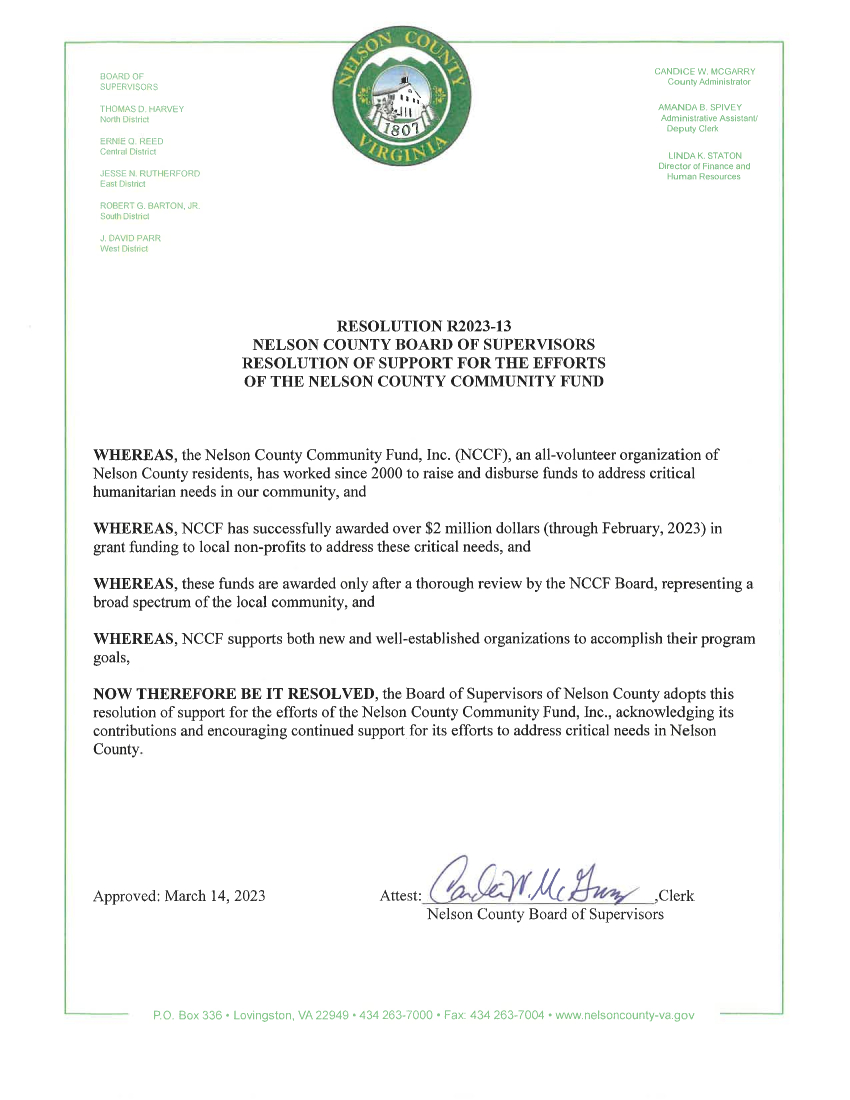 NCCF recently awarded six new grants totaling $41,500 to local nonprofits addressing a range of important issues and needs:
Court Appointed Special Advocates (CASA) of Central Virginia will use the grant to recruit CASA volunteers to advocate for abused and neglected children in Nelson County.
All Blessings Flow is a faith-based organization that will use the funds to expand its outreach in Nelson County to make medical equipment and supplies available for free to underprivileged families living with disabilities and serious health conditions.
Central Virginia Farm Workers Initiative (CVFWI) will use the grant to fund its Healthy Farm Workers initiative, offering health checks and preventative services, with a focus on diabetes and hypertension.
ReadyKids will fund expanded outreach in Nelson County of its home visiting services to mothers and their young children to promote positive parent-child interactions, healthy childhood growth, and family well-being.
Foothills Child Advocacy Center with use the support to organize and conduct child abuse prevention programs for parents, caregivers, and mandated reporters (teachers, daycare workers, etc.).
The Millennium Group, in support of the Nelson Heritage Center, will use its grant to upgrade, renovate, and provide training in the computer/Learning Leading Lab, making it available to students after hours and during the summer, as well as community residents who may not otherwise have access to computers.
Since its inception 23 years ago, NCCF has awarded over 300 grants, totaling nearly $2 million, to 67 organizations. The deadline for applying for the next grant award cycle is June 30, 2023.
Get in Touch. Get Involved.
Subscribe to our quarterly newsletter