NCCF has decades of experience helping other LOCAL nonprofits serve Nelson County residents
One is the Nelson Heritage Center which sponsors a food bank distribution and a host of other community services.

NCCF at a Glance
Founder: Gordon Smyth in 2000
Total number of grants awarded: 306
Total awards value to date: $2 million
Average grant size: $6,400
Number of local nonprofits receiving grants: 70+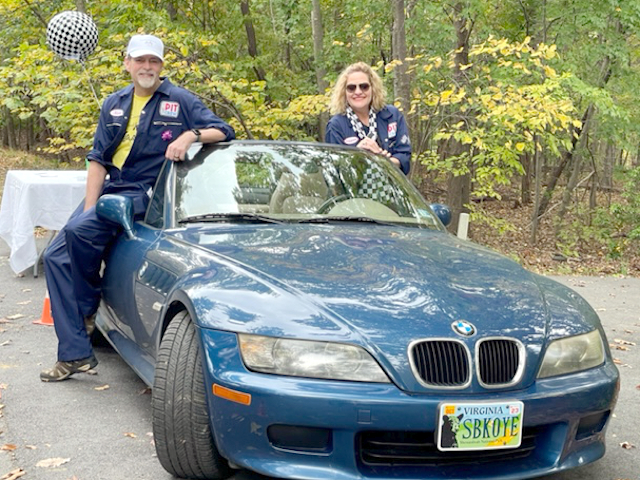 Having fun fund-raising
NCCF is known for its rollicking fund-raising events, from masquerade balls to a costumed Road Rally Scavenger Hunt throughout Nelson County. These events are a chance to dress up and party, while bringing local businesses, nonprofits, and the community together—all for a good cause.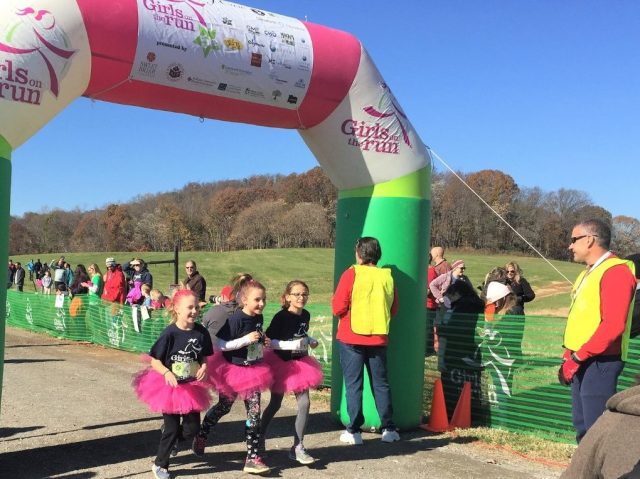 Support for the Young
Now more than ever, NCCF grants are needed to support youth educational, esteem-building, and environmental awareness programs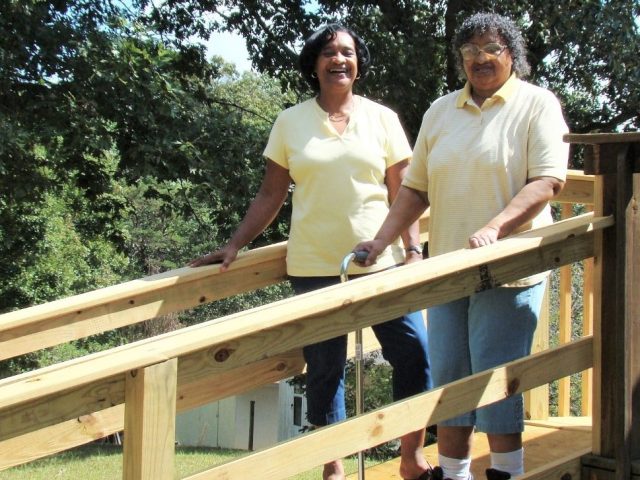 Support for Elders
Whether it's help building an access ramp, or paying for needed medications, nonprofits that support seniors continue to rely to NCCF grants to fund such programs.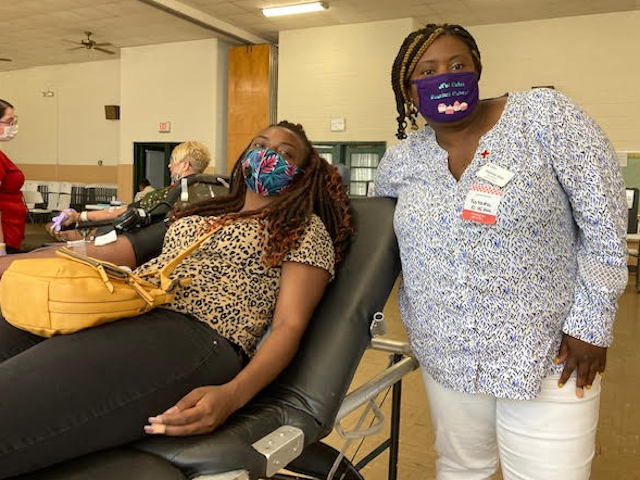 Sickle Cell Awareness/Blood Drive is a Huge Success
Krystal Vest(L), Nelson County resident, and Natasha Hudson Gray, Nelson County native and American Red Cross Central Virginia Board Member, Diversity, and Inclusion Committee Chair and Diverse Blood Donor – Sickle Cell Initiative Lead were two of the more than 30 participants in a special Sickle Cell awareness blood drive by the American Red Cross, held recently at the Nelson Heritage Center. ARC is seeking black blood donors to address a critical shortage of blood to treat the deadly blood disorder.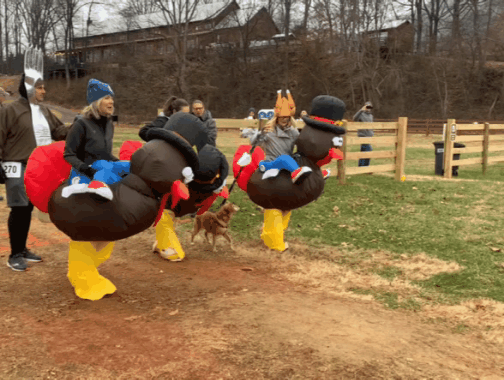 Getting Families Involved
NCCF partners with local businesses to offer family fun—like a foot race at Thanksgiving—while raising money to give back to the community.
Improving Access to Health Care
NCCF grants have supported awareness and access to health care for rural communities.
Why Give?
NCCF has decades of experience helping other LOCAL nonprofits serve
Nelson County residents.
Words of gratitude from NCCF grantees…
Get in Touch. Get Involved.
Subscribe to our quarterly newsletter