Our Mission
The Nelson County Community Fund was established in 2000 by Nelson County resident Gordon Smyth, who donated $10,000 as seed money to start a fund dedicated to tackling the many challenges confronting local citizens and agencies.
NCCF operates with a totally volunteer board of directors under the charter of the non-profit Charlottesville Area Community Foundation.
Grants are made to local charitable organizations and agencies with the expressed goal of improving the life of Nelson County residents.
NCCF collects contributions from generous donors and raises funds through events such as the Opportunity Ball. NCCF also partners with local nonprofits, and businesses on fundraisers to address compelling issues in our county.
The NCCF raises funds – large and small -to give out as grants under the charter of the non-profit Charlottesville Area Community Foundation.
NCCF board members span the county geographically, culturally, and socioeconomically. Many have direct experience in finance, marketing, small businesses, and fundraising. See member biographies below.
Twice a year, the NCCF reviews grant requests from non-profit charitable organizations serving Nelson County. Based on the relative merits of the various grant requests and available funds, disbursement recommendations are made.
Who is Who on the NCCF Board?
Peggy Whitehead
President
Retired CEO for Blue Ridge Medical Center
Grant writer for BRMC
Member, Board of Directors for Region Ten Community Services Board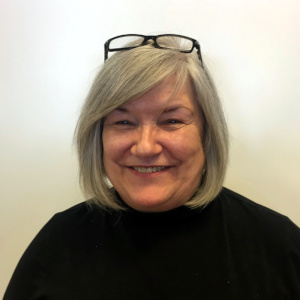 Victoria C. Sabin
Vice-President
Retired hotel development executive, interior designer, and entrepreneur.
Longtime Wintergreen/ Stoney Creek homeowner and ardent supporter of Wintergreen Performing Arts.
Donna McCurdy
Secretary
Retired CPA and former CFO for for-profit companies as well as charitable organizations
Art Thorn
Treasurer
Semi-retired CPA with Hostetler Stott
Retired CFO, Virginia Industries for the Blind
Board member, MACAA and City of Promise
Connie Brennan
Retired member Nelson County Board of Supervisors
Former nurse-practitioner at University of Virginia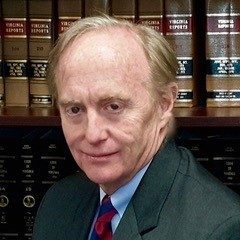 Jerry Gress
Wintergreen resident and practicing attorney based in Lovingston, VA
Former Nelson County Commonwealth's Attorney
Member, Blue Ridge Medical Center Board of Directors
Former U.S. Army officer, and financial and contracts administrator in Alabama and Northern Virginia
Sue Klett
Retired Nelson County High School teacher
Former marketing communications executive and journalist
Judy Kramer
Secondary school college counselor
Department chair and director of curriculum development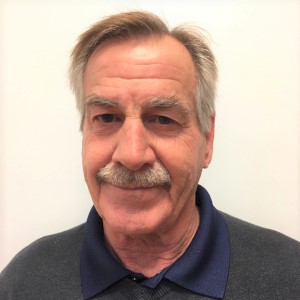 George Krieger
Director, Nelson County Community Development Foundation
Manager, Nelson Center, LLC
Nelson County resident since 1977
Edith Napier
Retired federal Director of Security
Served on Nelson County School Board for 12 Years
Dedicated to making Nelson a better place to live, work, and play
Carole Saunders
Realtor since 1988 with Montague, Miller & Co. in Charlottesville
Background in Banking
Owns a Hereford Farm with her spouse in Arrington, VA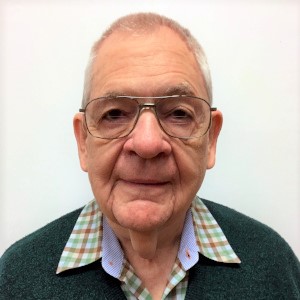 Joe Steele
Retired Western Union and AT&T Data Communications sales executive
A longtime volunteer with Wintergreen Rescue Squad and other nonprofits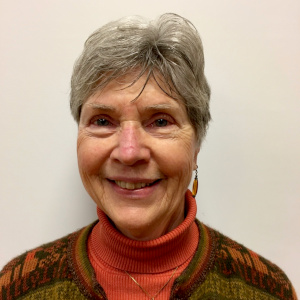 Sarah Jane Stewart
Retired Program Officer, Virginia Health Care Foundation
Founding Administrator of Blue Ridge Medical Center
Please get in touch with us if you are interested in learning more about the Nelson County Community Fund. We also welcome your questions, comments, and suggestions.
Nelson County Community Fund, Inc.
P.O. Box 253
Nellysford, VA 22958