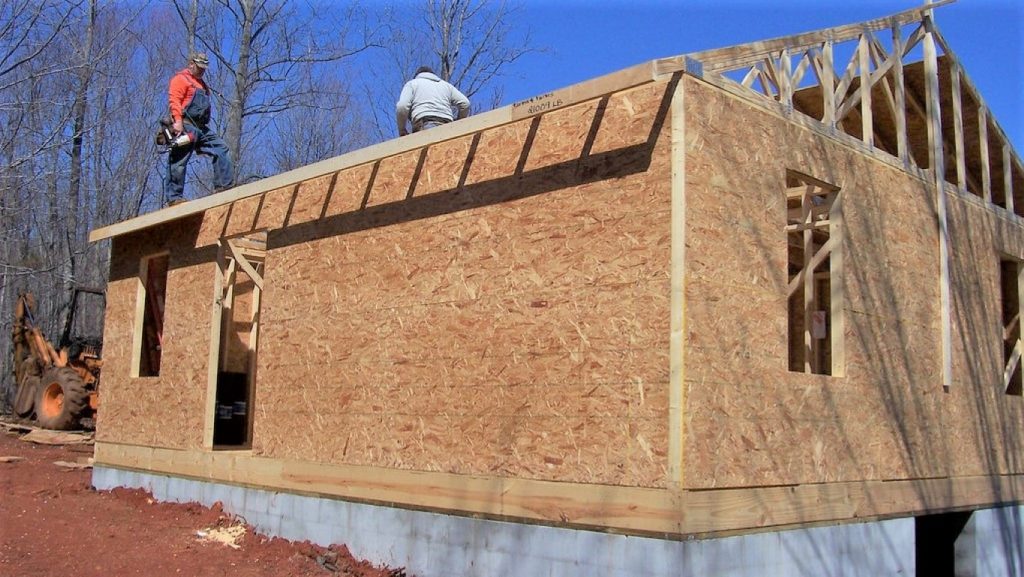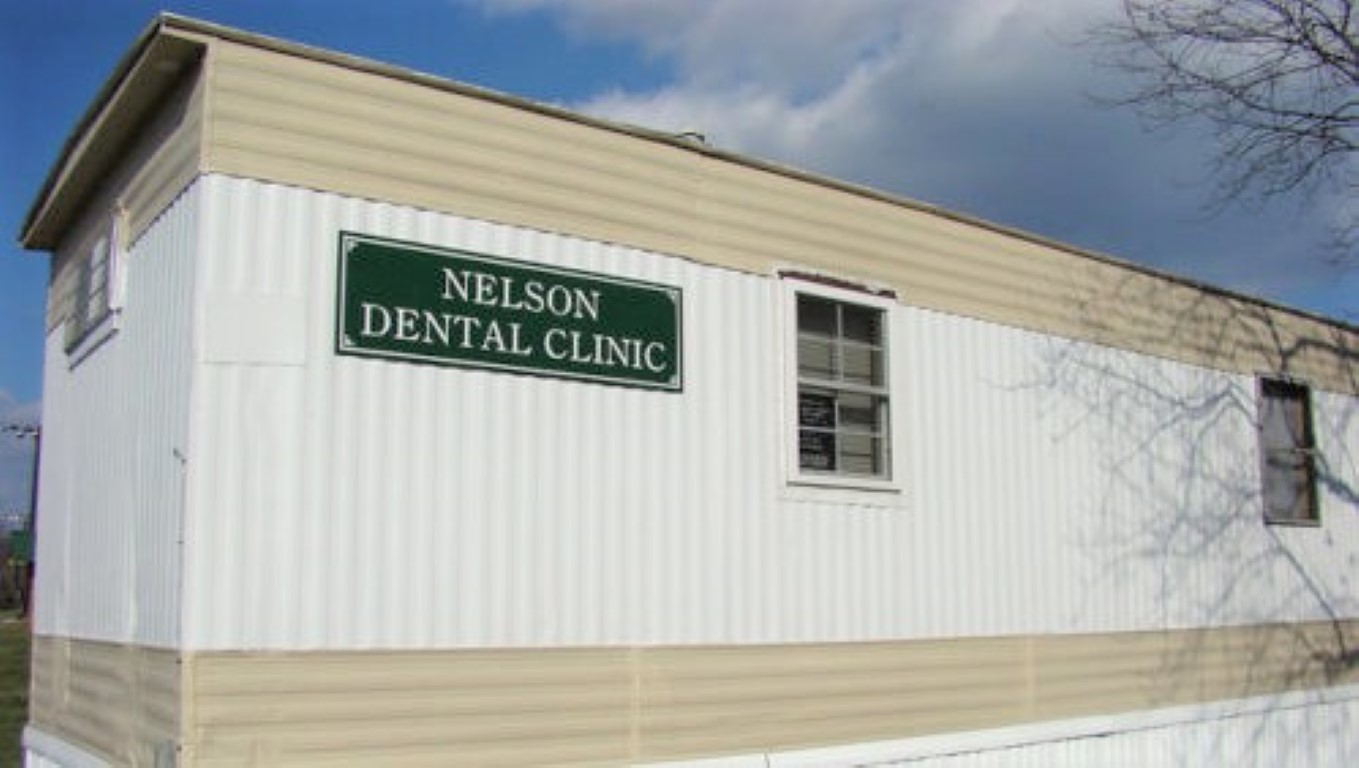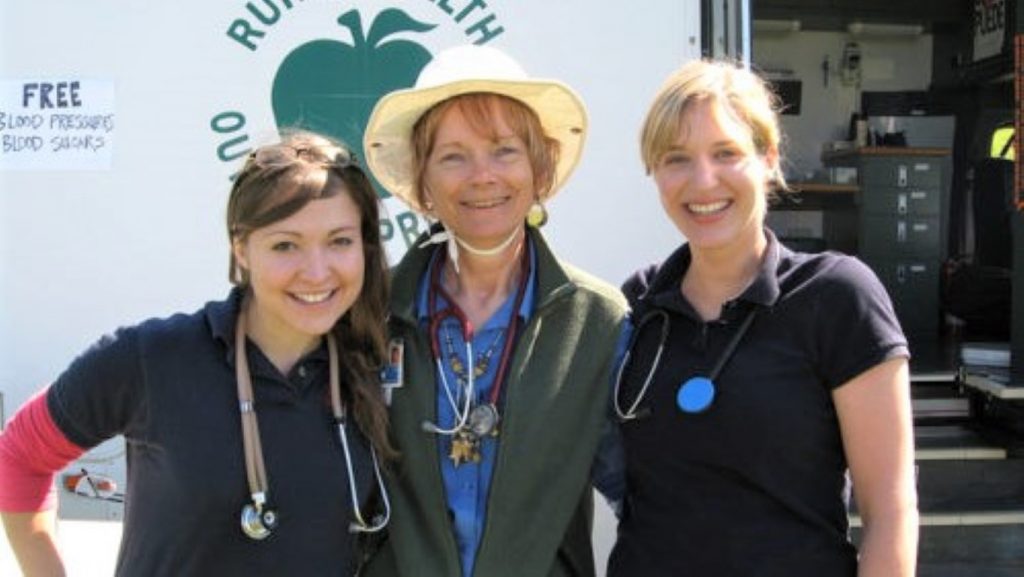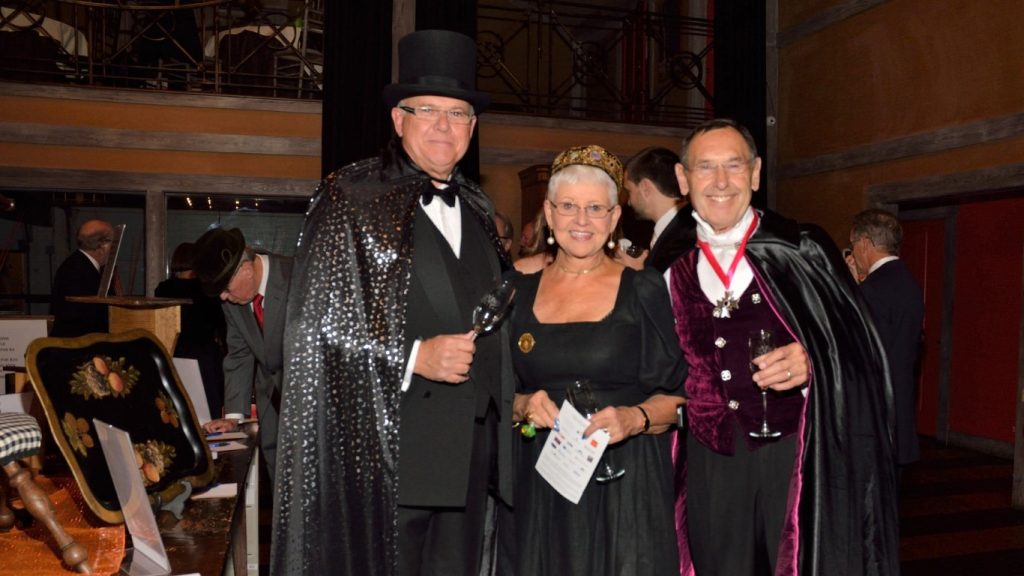 What is the Nelson County Community Fund?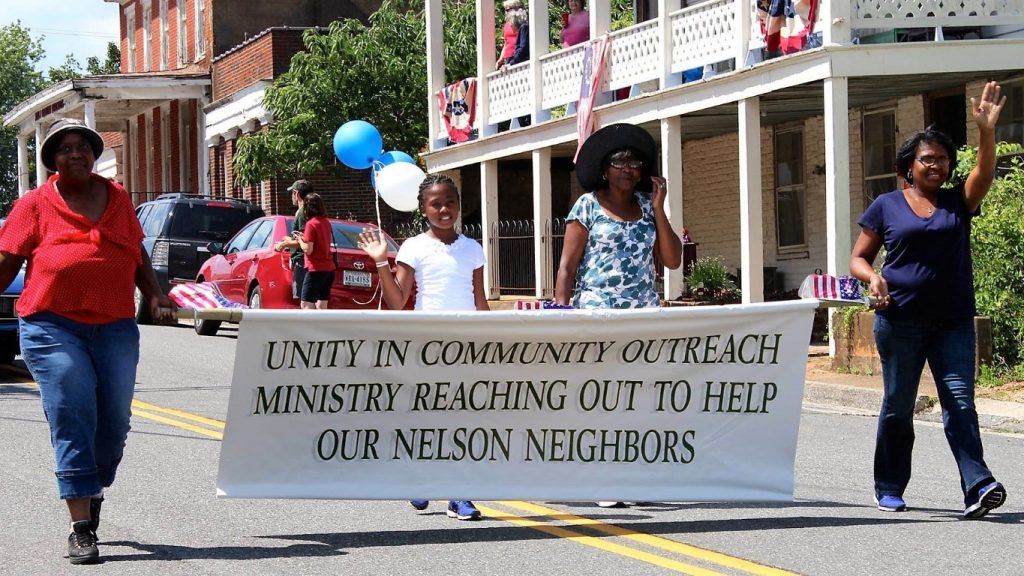 The Nelson County Community Fund (NCCF) is the only community-based, tax-deductible fund that makes grants available to diverse non-profits serving educational and humanitarian needs in Nelson County. Like a "community chest", it directs your donations to organizations benefiting school-age children, adults in need, and community services. Grants are made possible through generous donations, and partnering with area businesses to sponsor fund-raising events. For details on NCCF's mission and governance, click here. Also visit us on FaceBook
You can help by making a contribution to NCCF
Thank you for caring and for sharing!
Or contact us to volunteer or sponsor an event by clicking here.
"Without your help, Georgia's Healing House would not be able to help our women heal from their wounds inflicted by addiction and mental health trauma…. This award will help the women of GHH rebuild new, productive and meaningful lives."
Heather Kellams
"You are the engine that keeps our truck on the road. Your support will help us help our rural neighbors by increasing access to wholesome food—including fresh produce. Your generous decision to support the Nelson Mobile Food Pantry benefits the lives of more than 170 vulnerable households each month."
Michael McKee
In the holiday spirit of giving, 12 wineries, cideries, breweries, and distilleries that make up the Nelson 151 business coalition are pooling contributions for a collective donation in support of the Nelson County Community Fund. Dubbed the 9th annual "Twelve Days of Christmas on Nelson 151," each business will donate a portion of proceeds collected on their chosen day of giving between Dec. 23, 2018, and Jan. 5, 2019. "We are delighted and grateful to be chosen as the recipient for this year's donation challenge," said NCCF co-chair Sarah Jane Stewart.

Stewart was also interviewed by CBS19-TV about this Nelson County small business collaborative fund-raising effort.
Funds raised will support NCCF's grants to nonprofits addressing Nelson County's most pressing humanitarian needs.
Here is the list of "giving days" for participating 151 businesses. For more information, visit www.nelson151.com.
Dec.23: Afton Mountain Vineyards
Dec. 24: Valley Road Vineyards
Dec. 25: Nelson Co. Economic Development
Dec. 26: Devils Backbone Brewing Company
Dec. 27: Wild Wolf Brewing Company
Dec. 28: Blue Mountain Brewery
Dec. 29: Cardinal Point Brewery
Dec. 30: Brewing Tree Beer Company
Dec. 31: Bold Rock Hard Cider
Jan. 1: Blue Toad Hard Cider
Jan. 2: Veritas Vineyard & Winery
Jan. 3: Hill Top Berry Farm
Jan. 4: Flying Fox Vineyard
Jan. 5: Silverback Distillery
More than 150 runners—and a few dogs—turned out for the post-Thanksgiving "Be Thankful 5K" race held again this year on Nov. 23 at Bold Rock Cidery in Nellysford, VA. The fastest runner in each age/gender group walked away with a prize and bragging rights, and yes—there was a prize for the fastest dog, too. The event was sponsored by Wintergreen Resort, Bold Rock Cider, and the Rockfish Valley Foundation. Net proceeds to the tune of $2,000 ($1,500 from the race and $500 from Bold Rock Cidery) went to the Nelson County Community Fund, where neighbors help neighbors in need.
One of NCCF's liveliest grant recipients, Girls on the Run of Central Virginia hosted two 5K races this fall. NCCF advisory committee members Donna McCurdy (co-chair) and Sue Klett were on hand to cheer on Nelson County's teams from Tye River Elementary and Rockfish Elementary as they raced at Sweet Briar College in Amherst on Nov. 17. NCCF also supported other GOTR teams in a race on Nov. 11 at 1 p.m. at St. Anne's-Belfield Learning Village in Charlottesville. As GOTR Council Director Mary Hansen noted, the program is all about bolstering young girls' self-esteem as they mature. "Running is just one of our tools and it really works," said Hansen. For more photos and information go to GOTR's website: www.girlsontheruncenva.org.
Please get in touch with us if you are interested in learning more about the Nelson County Community Fund. We also welcome your questions, comments, and suggestions.
Nelson County Community Fund
P.O. Box 253
Nellysford, VA 22958