Save the Date:
NCCF's 12th Annual Opportunity ∧ Ball

Costume
October 25, 2019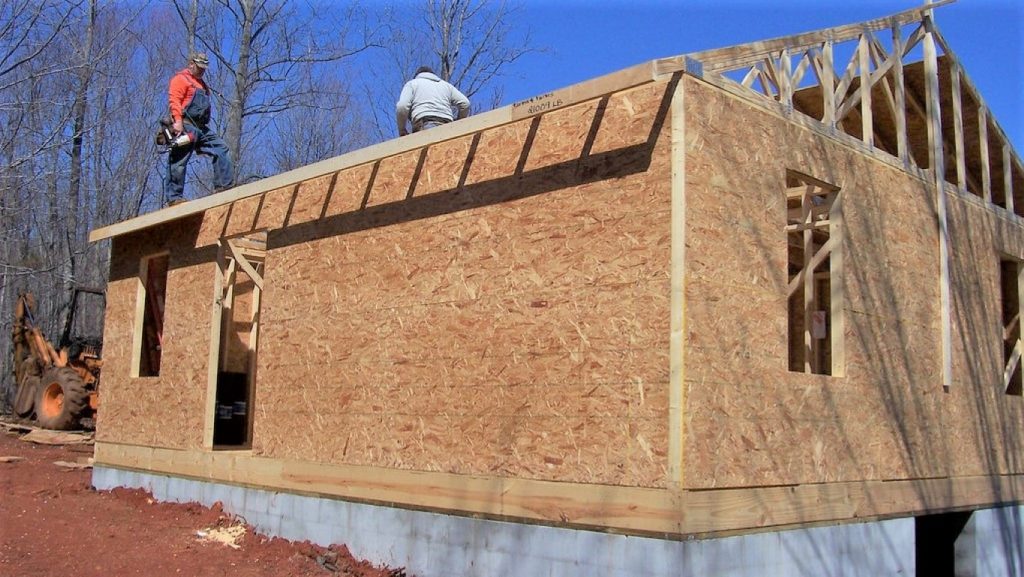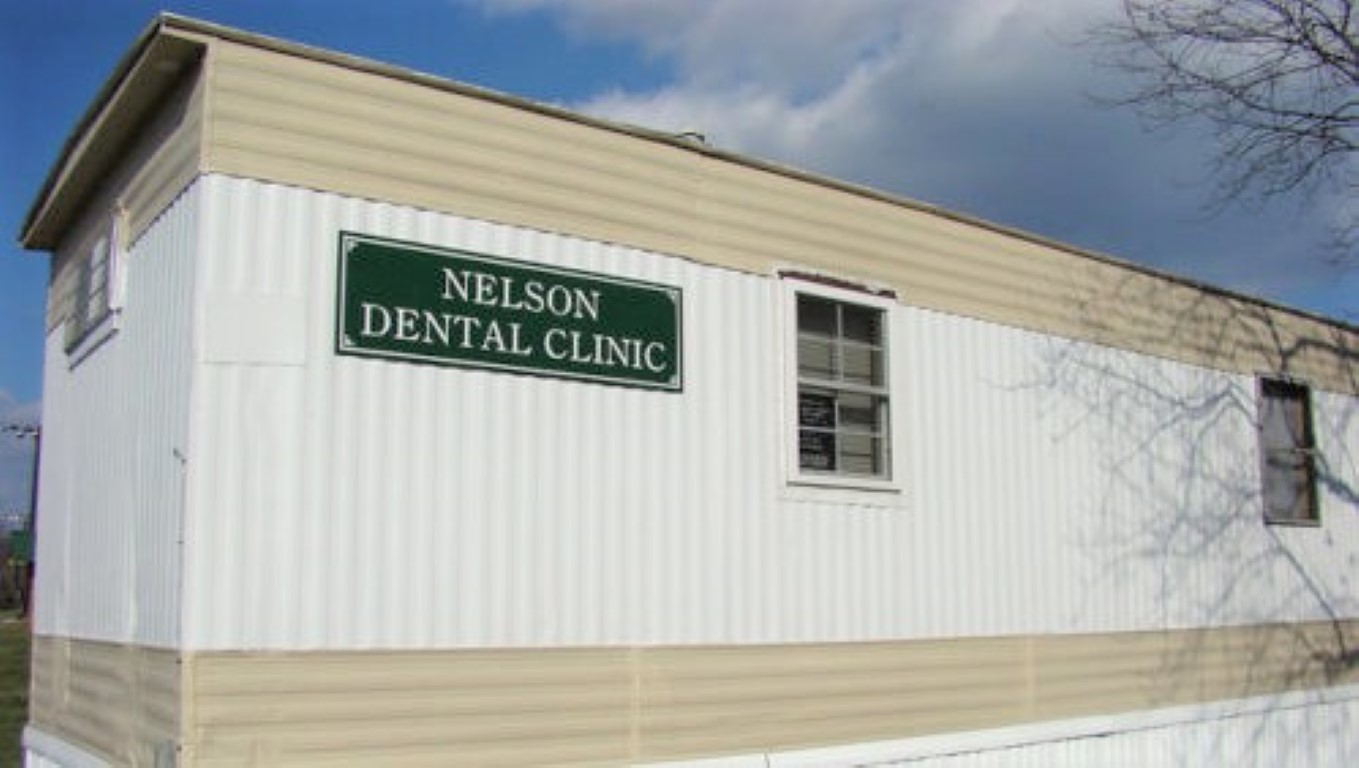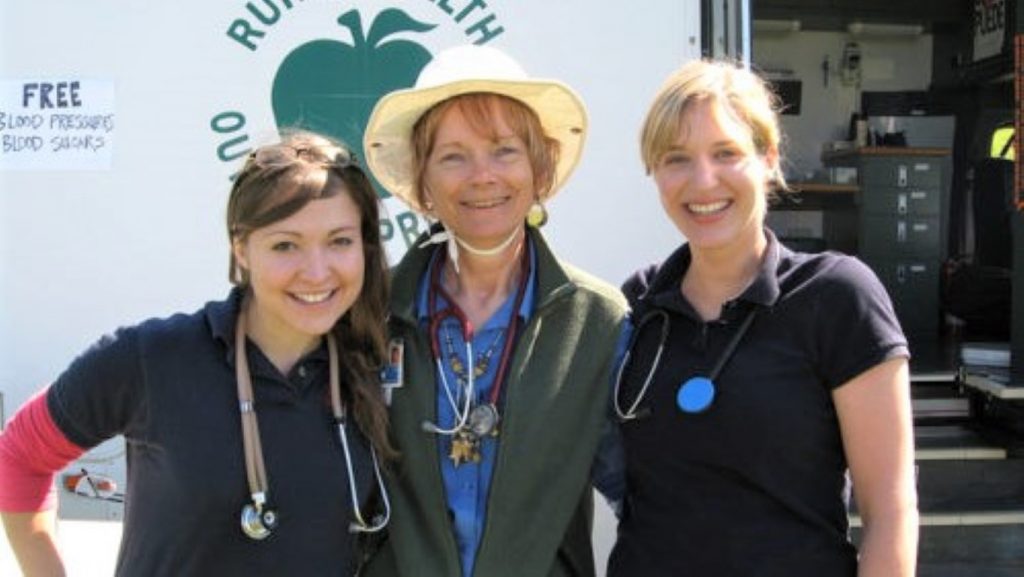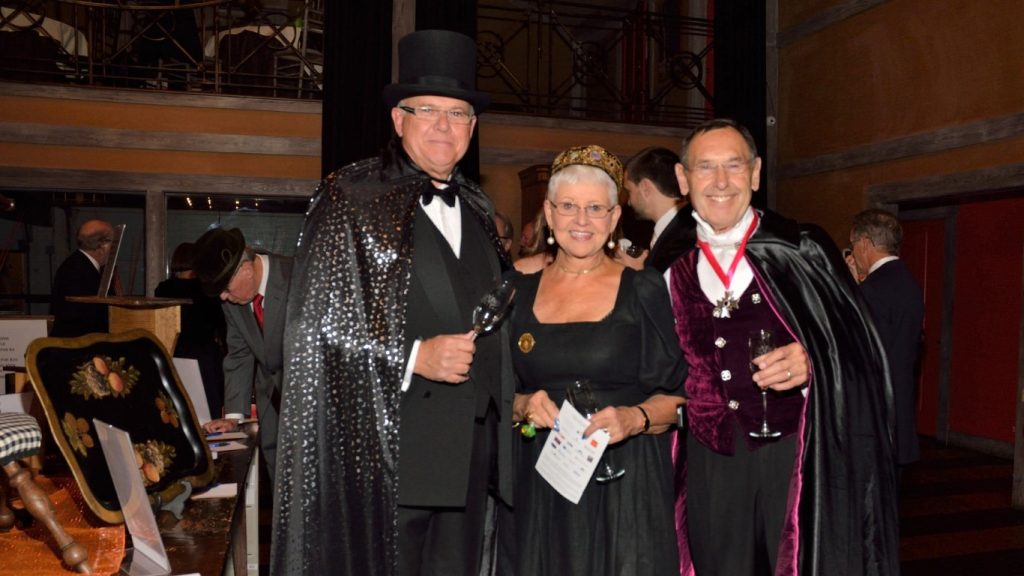 What is the Nelson County Community Fund?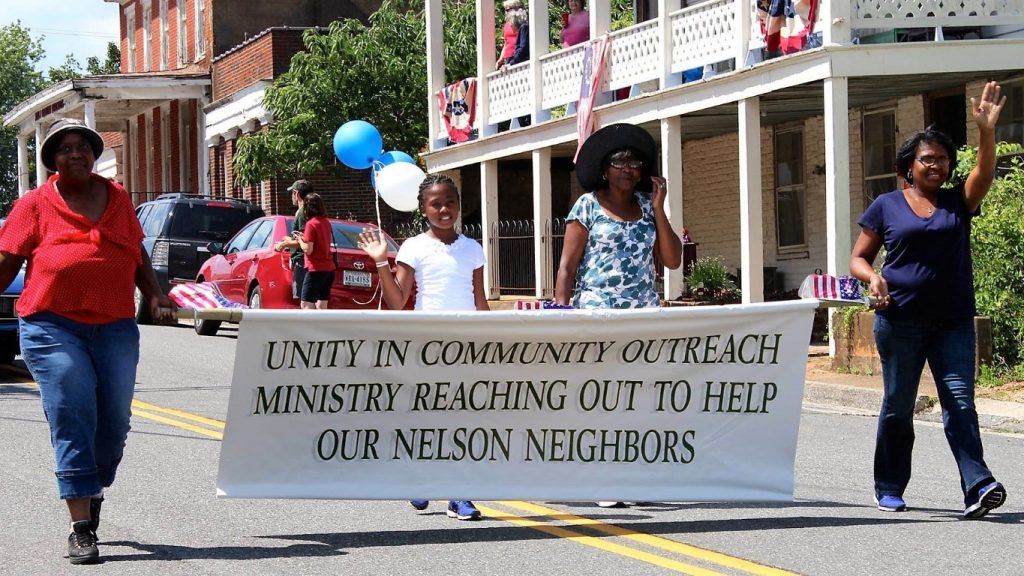 The Nelson County Community Fund (NCCF) is the only community-based, tax-deductible fund that makes grants available to diverse non-profits serving educational and humanitarian needs in Nelson County. Like a "community chest", it directs your donations to organizations benefiting school-age children, adults in need, and community services. Grants are made possible through generous donations, and partnering with area businesses to sponsor fund-raising events. For details on NCCF's mission and governance, click here. Also visit us on FaceBook
You can help by making a contribution to NCCF
Thank you for caring and for sharing!
Or contact us to volunteer or sponsor an event by clicking here.
"Without your help, Georgia's Healing House would not be able to help our women heal from their wounds inflicted by addiction and mental health trauma…. This award will help the women of GHH rebuild new, productive and meaningful lives."
"You are the engine that keeps our truck on the road. Your support will help us help our rural neighbors by increasing access to wholesome food—including fresh produce. Your generous decision to support the Nelson Mobile Food Pantry benefits the lives of more than 170 vulnerable households each month."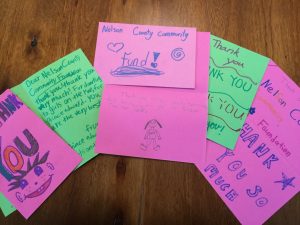 Dust off those angel wings or that vampire cape—NCCF's Opportunity (Costume) Ball is back!
Just in time for haunting season, the ball will be held in the big red barn at Valley Road Vineyards, Friday, October 25, 2019, from 6-10:30 p.m. Boogie (or sashay) to the music of British rock cover band Abbey Road, while enjoying a wine and buffet dinner. But wait—there's more—live and silent auctions for fabulous trips, gift baskets, and one-of-a-kind artworks and jewelry. Watch this space for more details regarding online ticket sales, and pre-auction online bidding. If you can't make the ball (perhaps because your Batman costume will be in the cleaners), please consider making a donation to the Nelson County Community Fund. Your contribution will go a long way toward the grants we make to support nonprofits serving Nelson County residents.
NCCF members Jane Francis and Carole Saunders helped the Nelson County Garden Club kick off its spring season with a presentation at the club's March 1 meeting. Jane (pictured) answered questions from the garden club members about NCCF's mission to support education, health care, emergency aid, and other humanitarian needs addressed by local nonprofits. She explained how NCCF makes grants to qualifying nonprofits twice a year, and how donations to NCCF go a long way toward meeting diverse needs in the county.
Support for first responder training, college prep for high school students, and medication assistance for persons struggling with high prescription costs are among the grants awarded this February by the Nelson County Community Fund.
Other NCCF Grant recipients for the Winter 2019 cycle are as follows:
Blue Ridge Medical Center for its rural health outreach services, and medication assistance program
The Monticello Area Community Action Agency for its rural outreach/emergency assistance program, and its "Project Discovery" college preparatory program for low income students
Blue Ridge Interfaith Ministry for its utility assistance to needy families
The Wintergreen Nature Foundation for its environmental and cultural education programs, and STEM-related teacher training
Please get in touch with us if you are interested in learning more about the Nelson County Community Fund. We also welcome your questions, comments, and suggestions.
Nelson County Community Fund
P.O. Box 253
Nellysford, VA 22958